The size of the 3 / 8 tube is 3 / 8 inch, which is 9.525 mm in Si. That is 9.5mm aluminum plate.Chalco is a large aluminum company. The company's main products are 1 series, 2 series, 3 series, 5 series, 6 series, 7 series aluminum alloy plate, various specifications of aluminum plate, can be customized according to customer demand.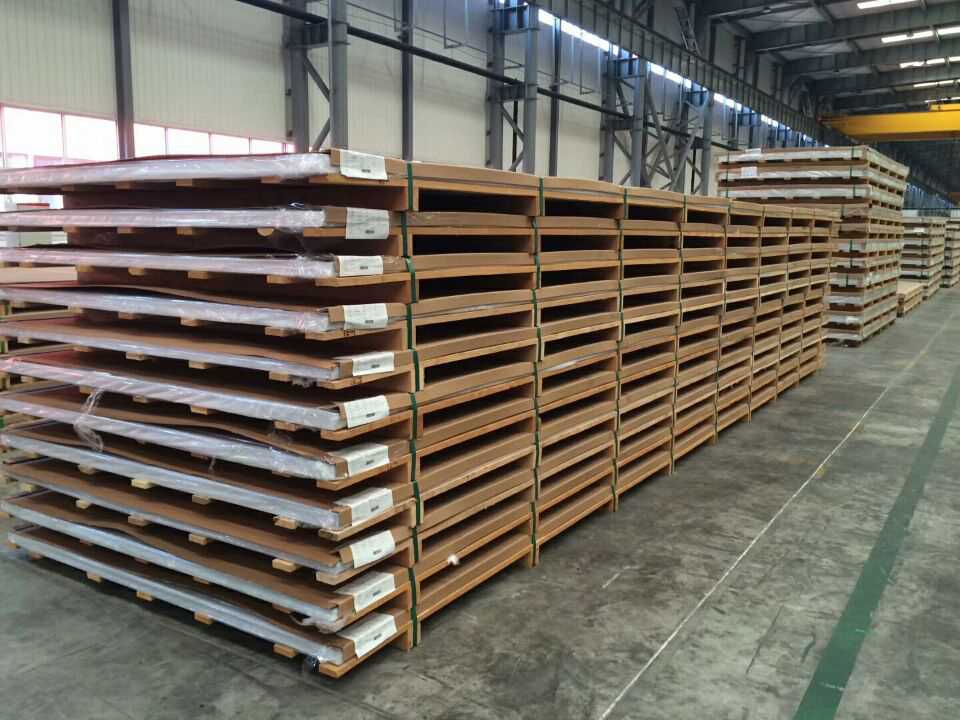 Customized 9.5mm aluminum plate
1、1000 series represents 1050 1060 1070
1000 series aluminum plate, also known as pure aluminum plate, is a series with more aluminum content. The purity can reach 99.00%. The price is relatively cheap, which is a series commonly used in conventional industry.
2、2000 series aluminum plate represents 2A16 (Ly16) 2A12 (LY12)
2A06 (LY6) 2000 series aluminum plate is characterized by high hardness, in which copper content is about 3-5%. 2000 series aluminum plate belongs to aviation aluminum material, which is seldom used in conventional industry.
3、3000 series aluminum plate represents 3003 3003
3A21. It is a series with better antirust function. Conventional application in air conditioning, refrigerator, car and other humid environment, the price is higher than 1000 series, is a more commonly used alloy series.
4、The representative of 4000 series aluminum plate is 4a01
4000 series aluminum plate belongs to the series with high silicon content. Generally, the silicon content is between 4.5% and 6.0%. It belongs to building materials, mechanical parts, forging materials, welding materials; low melting point, good corrosion resistance
5、5000 Series
Represents 5052.5005.5083.5a05 series. 5000 series aluminum plate belongs to the more commonly used alloy aluminum plate series, which is mainly characterized by low density, high tensile strength and high elongation.
6、The 6000 series represents 6061
It mainly contains magnesium and silicon, so it has the advantages of 4000 series and 5000 series. 6061 is a cold-treated aluminum forging product, which is suitable for applications with high requirements of corrosion resistance and oxidation resistance. Good usability, interface characteristics, easy coating, good processability. It can be used in low-pressure weapons and aircraft joints.
7、7000 series represents 7075
7075 aluminum plate is stress relief, and will not deform and warp after processing. It can ensure no sand holes and impurities. 7075 aluminum plate has high thermal conductivity, which can shorten forming time and improve work efficiency.
After sales service
Three guarantees of service: quantity, time and quality.
Service tenet: stable products, considerate service, low price.
Business principle: customer first
ou want to know our products, prices and this month's preferential quotation information, welcome to call our service number or leave a message! We will reply as soon as possible.