3003 h14 aluminum plate is in common use and has good processability. It can be deep drawn, spun, welded or brazed, and cannot be strengthened by heat treatment.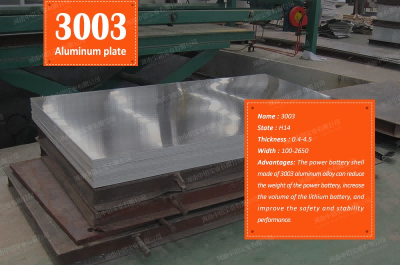 3003 h14 aluminum plate
H state is a common state of aluminum plate products, which represents that the aluminum plate has been work hardened to improve the strength. The first digit, H1, represents the work hardening state, indicating that the aluminum plate has obtained the required strength only after work hardening without heat treatment, and the second digit represents the strength of the aluminum plate.
3003 h14 aluminum plate manufacturer
Henan Chalco aluminum is a professional aluminum plate manufacturer:
Product quality: good product quality, fine workmanship, excellent material selection and high technical level. The process is strictly controlled in production and quality inspection is carried out at all levels to ensure the quality of each product.
Various specifications: Henan Chalco aluminum is customized according to user requirements. 3003 aluminum plate has a thickness of 0.1-500mm, a width of 20-2650mm and a length of 500-16000mm.
Price concessions. The price is affordable, the quantity is preferential, and the cost is saved for customers.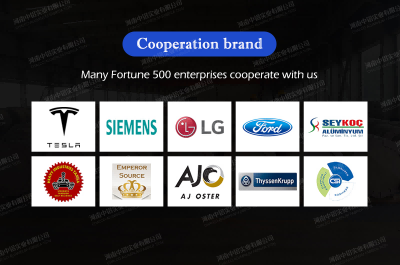 aluminum plate manufacturer
3003 h14 aluminum sheet application
3003 h14 aluminum sheet used as mobile phone battery shell material
3003 h14 aluminum sheet used as mobile phone battery shell material has good stamping properties, that is, good plasticity, small yield ratio, various anisotropy and stable mechanical properties. 3003 h14 state is a high-quality aluminum alloy for mobile phone battery shell material.
3003 h14 aluminum plate for curtain wall
The aluminum alloy plate for curtain wall mostly adopts 3003 h14 specification, which mainly plays the effect of sound insulation and heat preservation. The aluminum plate curtain wall has good rigidity, light weight, high strength, good corrosion resistance, easy cleaning and maintenance and is not easy to stain. 3003 h14 is a typical al Mn alloy with good formability, excellent corrosion resistance and weldability, so it is very suitable for curtain wall.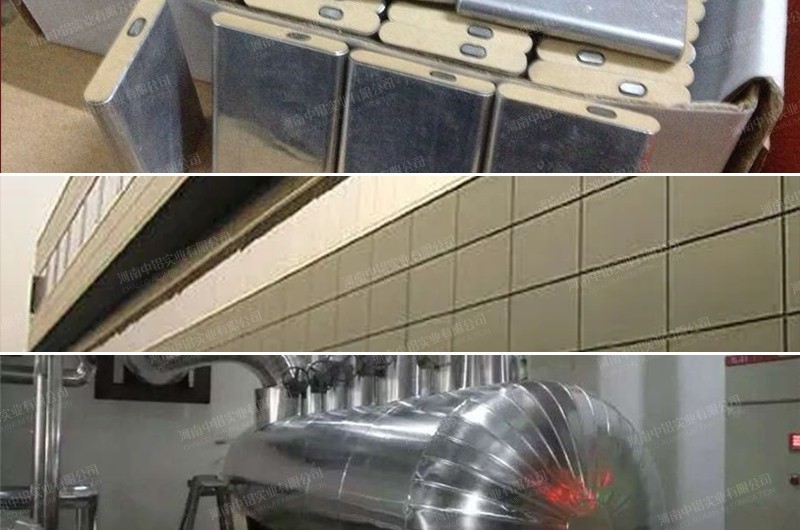 Application drawing of 3003 aluminum plate
In addition to the application of 3003 alloy in the form of aluminum plate, 3003 aluminum coil is also popular:
3003-h14 aluminum coil can well insulate the building pipeline, so as to achieve the effect of energy saving. The application of aluminum alloy insulation coil is more and more extensive, and its market development potential is also better and better. At present, 3003-h14 aluminum coil is the most widely used insulation pipeline aluminum coil in the market.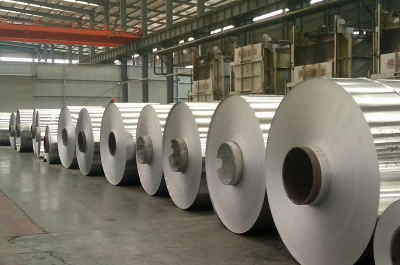 ou want to know our products, prices and this month's preferential quotation information, welcome to call our service number or leave a message! We will reply as soon as possible.