The aluminum content of 3003 aluminum plate is slightly higher than that of 5052 aluminum plate. 3003 refers to the brand of aluminum alloy, H24 refers to the additive mode and state, 3003 alloy aluminum plate refers to aluminum manganese alloy, and 3003 H24 refers to the semi-hard state of aluminum manganese alloy. H24 refers to an aluminum substrate that reaches the specified strength and hardness index without annealing in the processing and rolling process.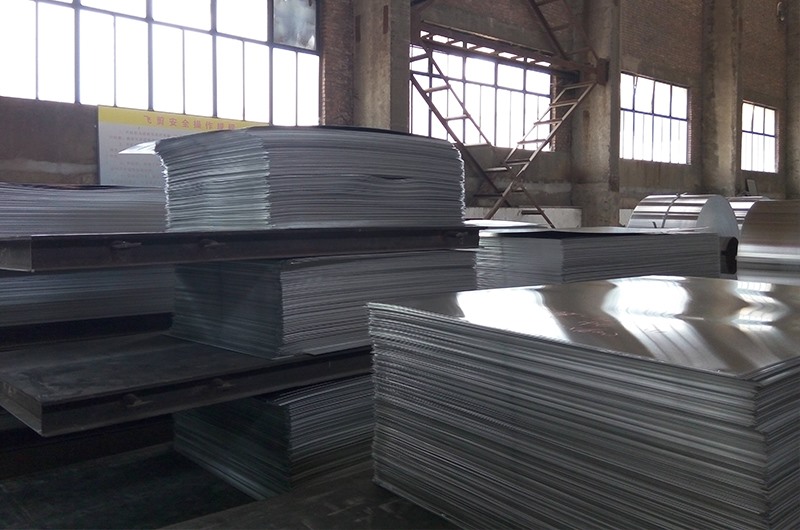 The alloy composition of 5052 H24 aluminum sheet is different from that of 3003 H24 aluminum sheet. 5052 H24 aluminum sheet has good forming and processing properties, excellent weldability and plasticity, and has a wide range of applications.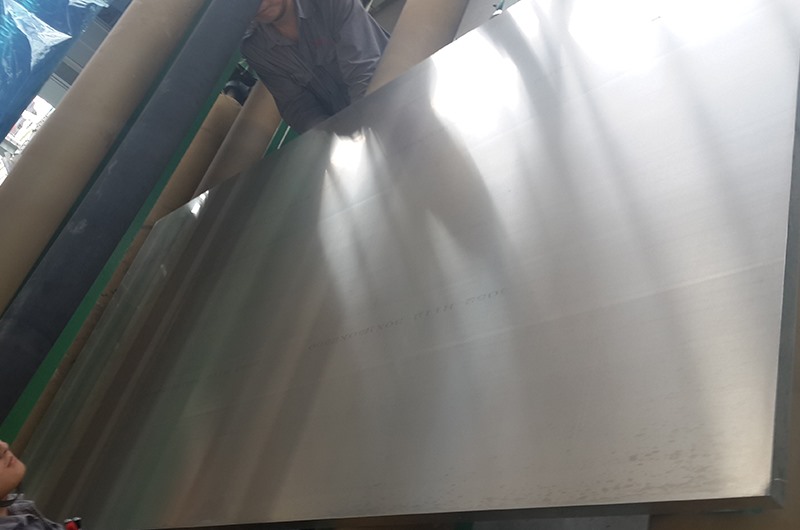 3003 h24 aluminum plate vs 5052 h24 aluminum plate
1.The tensile strength of 5052 H24 aluminum plate is as high as 230-280rm / MPa, which is much higher than that of 3003h24 aluminum plate. The performance of 5052 aluminum plate is significantly better than that of 3003 aluminum plate, and the price of 5052h24 aluminum plate is also significantly higher than that of 3003 aluminum plate
2.3003 aluminum plate is mainly thin plate, and thick plate is not widely used; In addition to thin plate, 5052 aluminum plate is also widely used in thick plate.
3.3003 aluminum plate is mainly used in humid environment, such as product packaging, refrigerator, air conditioner, cold storage, ventilation duct, etc. 5052 aluminum plate is commonly used in electrical shell, traffic vehicle, pressure vessel, etc. it is a common material for manufacturing automobile, aircraft fuel tank and oil pipe.
3003 aluminum plate of Chalco aluminum is mainly hot-rolled plate, with thickness range of 0.2-500mm, width range of 20-2650mm and length range of 500-16000mm. The use of 3003 aluminum plate is mainly ultra wide aluminum plate and aluminum sheet. Ultra wide 3003 aluminum plate is widely used in bus skin, silo, antenna pot material, wide curtain wall plate, wide roof panel, etc. 3003 sheet is widely used in power battery shell, battery cover plate, label, can body and other fields.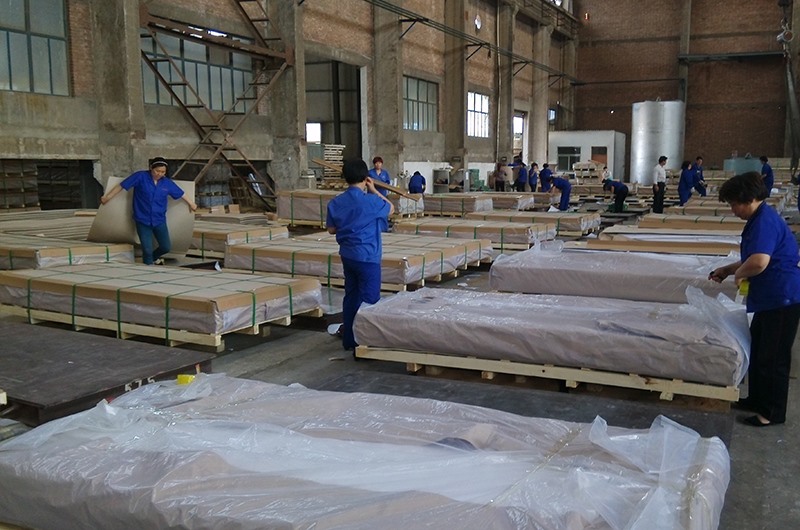 The 3003h24 aluminum coil produced by Chalco aluminum aluminum has a thickness range of 0.2-4.5mm, a width of 100-2650mm and a length of 500-16000mm. It is the preferred raw material for wine bottle caps, beverage bottle caps and cosmetic bottle caps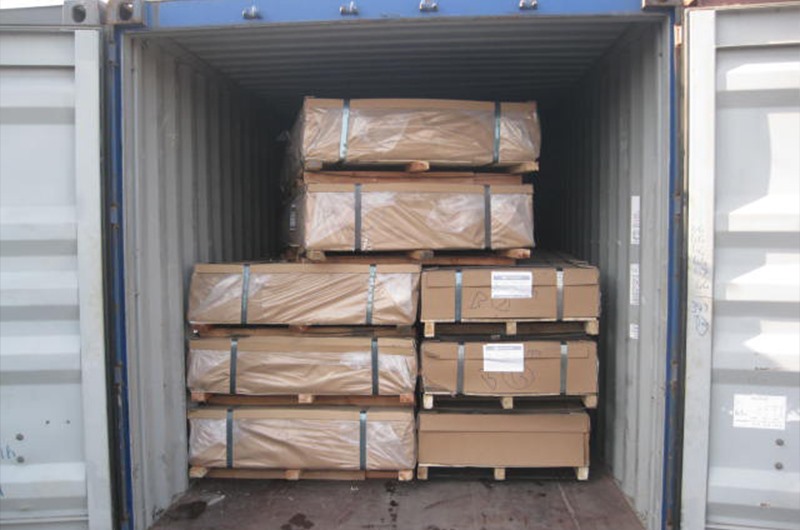 5052 alloy aluminum plate has complete specifications, product specifications: thickness 0.15mm-600mm, width 20mm-2650mm, width can reach 2600mm, affordable price and good service, so as to ensure that you can achieve greater benefits and create greater benefits for you
ou want to know our products, prices and this month's preferential quotation information, welcome to call our service number or leave a message! We will reply as soon as possible.