3003 H24 aluminum plate is mainly used to process parts and components requiring good formability, high corrosion resistance and good weldability, or work requiring both these properties and higher strength than 1xxx series alloy.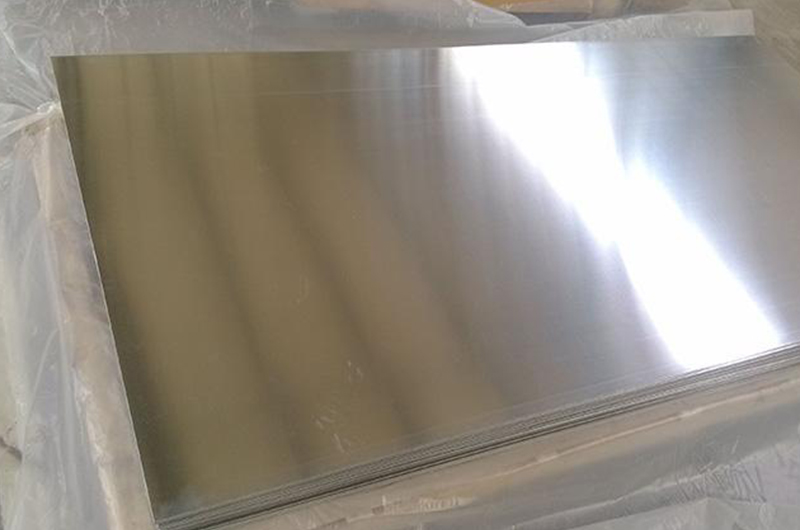 3003 h24 aluminum plate
3003 H24 aluminum plate advantages
3003 H24 aluminum plate has excellent anti rust properties.
Good forming and processing characteristics, high corrosion resistance, good weldability and conductivity, and higher strength than 1100 aluminum plate.
3003 alloy aluminum plate has flat surface, good plasticity and pressure resistance.
aluminum alloy

tensile strength
Rm/Mpa

yield strength
Rp0.2/Mpa

Elongation/%

hardness/ HBWα

3003-H24

148-185

115

4

45
3003 H24 aluminum plate price
The price of 3003 H24 aluminum plate will be affected by many factors. If you want to know about the price of one ton of aluminum plate, how much is it? It depends on where you use it, the thickness and state of the product, and the processing technology of products with different specifications, so the price will be different. If you want to know more about the product price, you can click online consultation. Professionals can ask for recommended product specifications in combination with your actual situation, or they can be customized for you.
3003 aluminum plate manufacturer
Chalco aluminum plate has complete specifications, reliable quality and favorable price. 3003 aluminum plate can be produced and customized according to customer requirements.
Chalco brings users higher quality aluminum plate products. If you want to know more high-quality product information and quotation, please click to consult us and look forward to cooperating with you!
ou want to know our products, prices and this month's preferential quotation information, welcome to call our service number or leave a message! We will reply as soon as possible.