5052-H32 aluminum sheet is widely used in automobile field, such as automobile engine outer panel, bus trunk panel, anti-skid decorative panel for bus, aluminum panel for automobile fuel tank, etc.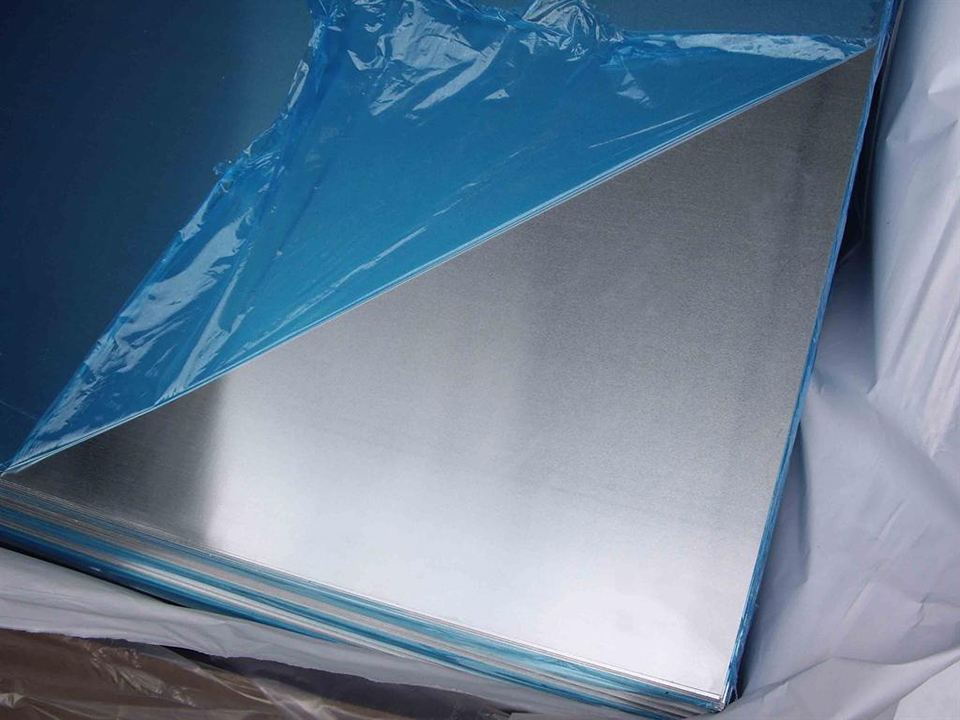 5052-h32 aluminum sheet
The national standard of 5052-H32 aluminum plate is GB / 3880-2006. The magnesium content is about 4%. It is a typical aluminum magnesium alloy. H32 state indicates that the aluminum plate is stable after heat treatment and low temperature annealing after work hardening. There are many specifications of 5052 aluminum plate in H32 state, including thin plate and thick plate.
5052 aluminum plate is Al Mg alloy aluminum plate. Magnesium is the main alloy element in 5052 alloy aluminum plate, which is the most widely used antirust aluminum. This alloy has high strength, especially anti fatigue strength: high plasticity and corrosion resistance, can't be strengthened by heat treatment, good plasticity in semi cold hardening, low plasticity in cold hardening, good corrosion resistance, good weldability and poor machinability, It can be polished.
5052 aluminum plate performance advantages:
1.Good corrosion resistance
2.Excellent weldability
3.Good cold workability
4.It has medium strength
ou want to know our products, prices and this month's preferential quotation information, welcome to call our service number or leave a message! We will reply as soon as possible.