5083-h321 aluminum plate has good strength, corrosion resistance and machinability in non heat treatment alloy. The surface is beautiful after anodizing. The performance of arc welding is good. The main alloying element in 5083 alloy is magnesium, which has good corrosion resistance, weldability and medium strength. The corrosion resistance of 5083 alloy makes it widely used in marine applications, such as ships, automobiles, aircraft welding parts, subway light rail, pressure vessels (such as liquid tank cars, refrigerated vehicles, refrigerated containers), refrigeration devices, television towers, drilling equipment, transportation equipment, parts, armor, etc.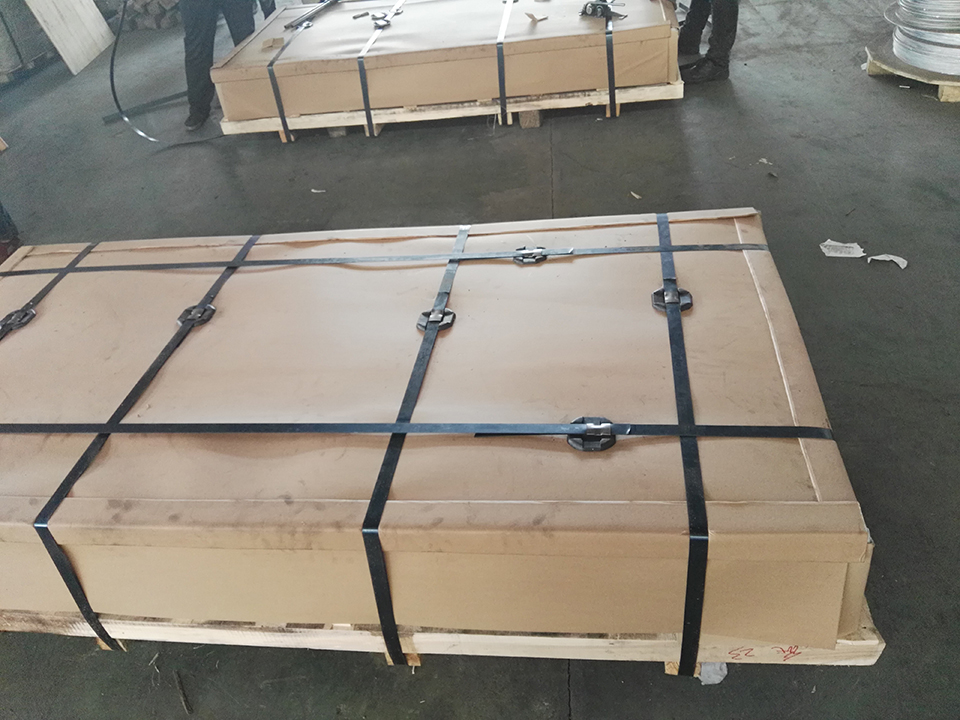 5083-h321 aluminum plate
5083 aluminum plate used in ships: 5083H116 / H321 / h112 status is commonly used. Chalco's 5083 aluminum plate has been successfully used in yachts, cruise ships and other hull;
5083 aluminum plate is used for vehicles: aluminum alloy tank car body / tank body, automobile fuel tank, air reservoir, bus skin, C82 coal carrier, automobile roof / bottom guard, etc. it has cooperated with Yutong Bus, Shaanxi heavy truck and other vehicle enterprises;
5083 medium thick aluminum plate / super wide 5083 aluminum plate typical uses: mold, LNG storage tank, flange material, GIS high voltage switch shell, precision machining, etc;
5083 aluminum plate has entered the world shipbuilding market. It is mainly used in the deck, engine pedestal, side and bottom plate of ships.
5083 aluminum plate performance advantages:
A: Good plasticity, easy processing and good formability.
B: Strong weldability, gas welding, arc welding, contact spot welding and wire welding.
C: It has anti-skid, anti rust function and strong anti-corrosion performance.
D: In the production process of 5083 aluminum plate, a small amount of be was added to reduce the crack tendency of ingot and improve the surface quality of rolled plate.
ou want to know our products, prices and this month's preferential quotation information, welcome to call our service number or leave a message! We will reply as soon as possible.