As a light metal structural material, 5182 aluminum alloy has been used in advanced automobile body panels because of its high specific strength, good stamping formability, good corrosion resistance, weldability and easy recovery. It is especially suitable for manufacturing automobile inner wall panels. In addition, it can also be widely used in aviation, shipbuilding and other fields.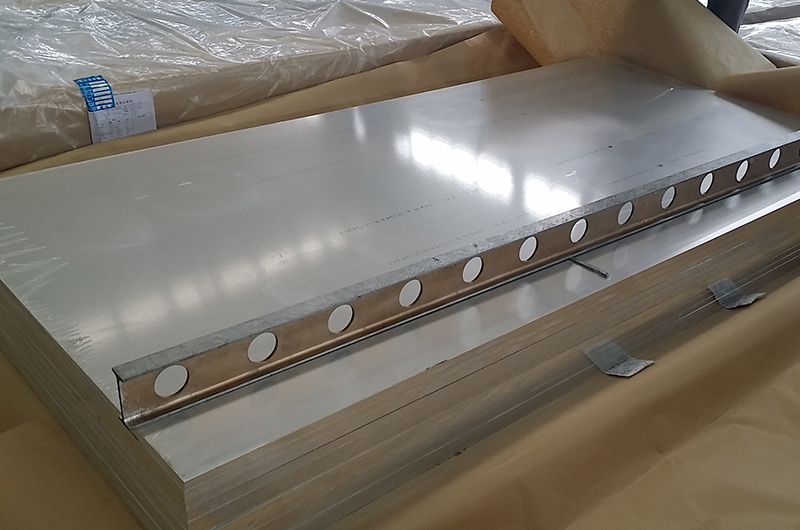 5182 o aluminum plate
Due to the unique mechanical properties and formability of 5182 o aluminum plate, the homogenization annealing process of 5182 alloy is 470 ° C to produce 5182 o aluminum plate with qualified mechanical properties and good formability × 12 h。
1.0 mm 5182 o aluminum plate was annealed at 240, 260, 280, 300 and 320 ° C for 2 hours. With the increase of annealing temperature, the tensile strength and yield strength decreased, and the elongation increased. After the temperature reaches 280 ° C, the recrystallization process is completed, and the values of tensile strength, yield strength and elongation basically do not change.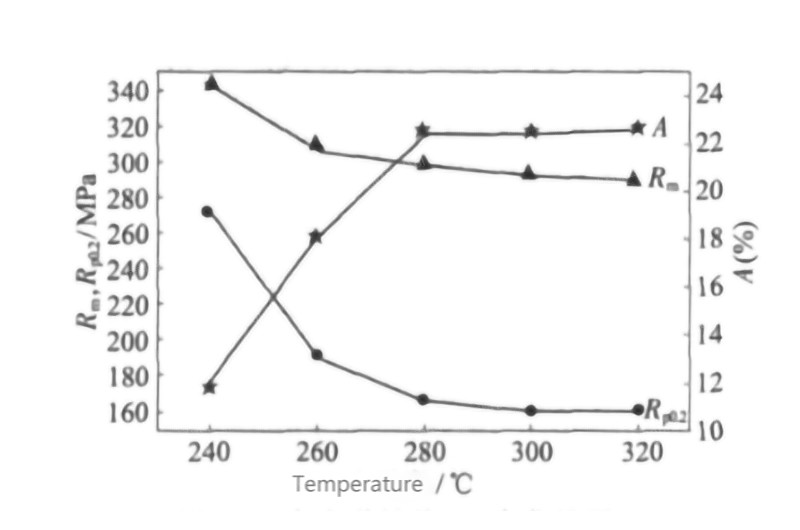 5182 o aluminum plate price
Supply and demand affect prices:
The biggest difference between the current market and the 2018 market lies in the difference in the supply and demand structure of primary aluminum, that is, the significant difference in inventory. We compared LME aluminum inventory and Mysteel China Aluminum social inventory respectively in the same period, and found that the current domestic aluminum inventory is only 48% of the inventory in April 2018, and LME aluminum inventory is only 58% of the inventory in April 2018.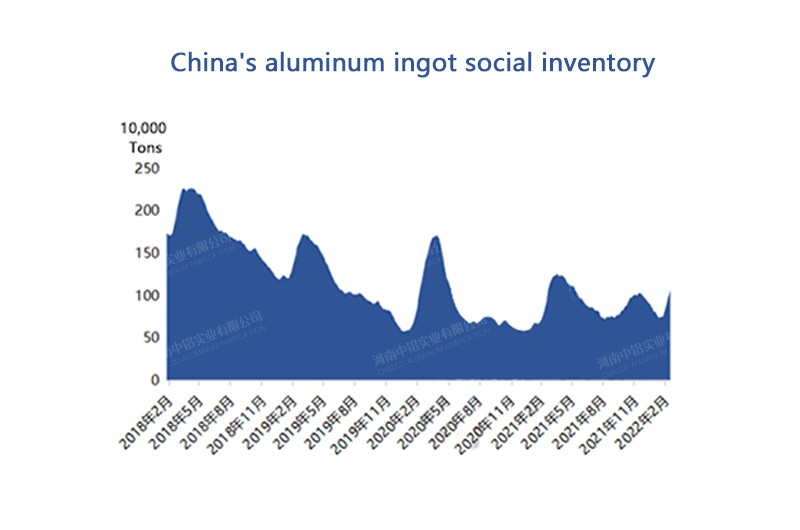 In fact, there are many factors affecting the price of 5182 o aluminum plate. In addition to the specifications, thickness and status of the selected products, it is also affected by many factors such as the market, manufacturers, sales channels and raw materials. Therefore, there are certain differences in the price.
ou want to know our products, prices and this month's preferential quotation information, welcome to call our service number or leave a message! We will reply as soon as possible.