5454-h32 aluminum plate H indicates the hardness, and 5454-H32 means the hardness of this plate is H32.It has high strength, strong corrosion resistance, plasticity, and good formability. It is mostly used in welding structures, pressure vessels, pipelines for ships and marine facilities, tankers, automobile wheels and other fields.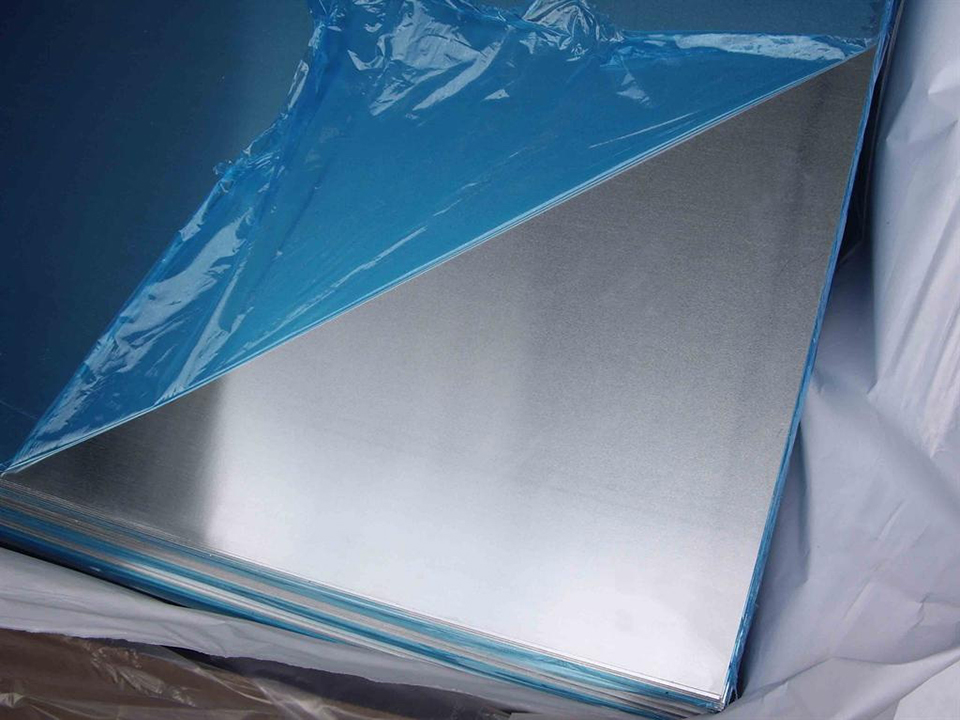 5454-h32 aluminum plate
Alloy state: all states of customized production of 5454 aluminum plate
Can produce alloy thickness: 0.15-600mm
Processing technology: cold rolling
5454 aluminum alloy performance advantages:
A: There are few hard and brittle compounds, and processing cracks are less likely to occur.
B: Strong plasticity, low welding twill tendency, and good welding performance.
C: Good corrosion resistance and high tensile strength.
Typical alloy

Material state

Thickness(mm)

Width(mm)

Length(mm)

Typical products

5454 aluminum plate

O,H12,H14,
H16,H18,H19,
H22,H24,H26,
H28,H32,H34,
H36,H38,H111,
H112,H114,H116,H321

0.15-600

20-2650

500-16000

Pressure vessels, pipelines for marine facilities, automobile wheels, tankers, etc.
The 5454 aluminum sheet produced by Chalco is skilled in craftsmanship and can adapt to harsh corrosive environments. It is a typical rust-proof aluminum and has high strength, which is about 20% higher than that of 5052 aluminum sheet. Please consult us about the price of 5454 aluminum sheet.
ou want to know our products, prices and this month's preferential quotation information, welcome to call our service number or leave a message! We will reply as soon as possible.