Fences are widely used in our production and life. There are fences in gardens, highways, municipalities, etc. The fence consists of three parts: fence board, horizontal strip board and fence post. In many private villas and courtyards, the fences are mainly made of wood panels, while the roads are mostly made of aluminum alloys. The 6063 alloy aluminum plate for fences is often used as a fence.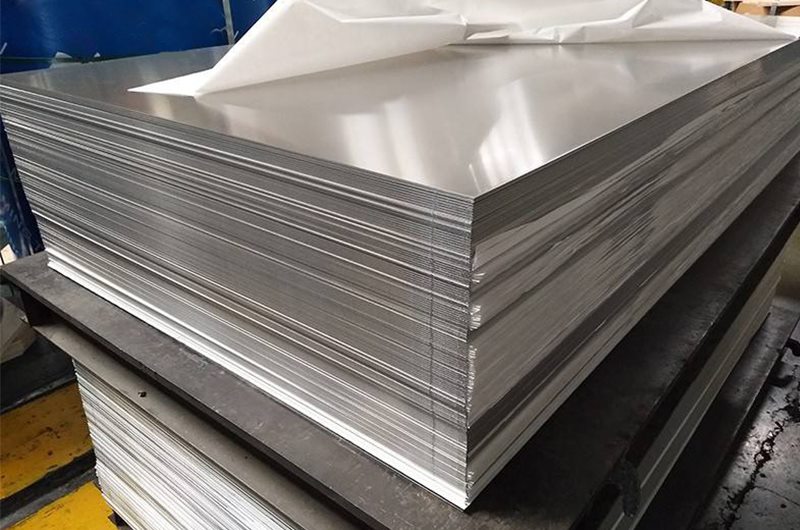 The 6063 medium-thick aluminum plate for fences is widely used in construction, has excellent thermoplasticity, is an Al-Mg-Si alloy, and is the only alloy without stress corrosion cracking. 6063 aluminum plate for fence has many advantages such as excellent processing performance, excellent weldability, extrudability, good corrosion resistance and plasticity, moderate processing strength, etc. 6063 aluminum plate is used for building profiles, vehicles, furniture, fences, etc. field.
Henan Chalco Aluminum is a first-class 6063 aluminum sheet manufacturer in China. The 6063 aluminum sheet produced by Henan Chalco Aluminum has good weldability and the surface after oxidation treatment is gorgeous, very smooth, and easy to anodize and color. The product has passed the national standard, and the original factory warranty is provided, and the quality is more assured.
ou want to know our products, prices and this month's preferential quotation information, welcome to call our service number or leave a message! We will reply as soon as possible.