The 6063-T6 state of aluminum alloy has been used more and more in practical use. The main process technology of 6063-T6 alloy is aging. The 6063-T6 state can be achieved by controlling the aging temperature and holding time requirement.
6063 t6 aluminum plate
6064-t6 aluminum plate is used to cool the aluminum material instantaneously by water cooling after extrusion from the extruder, so as to make the aluminum material meet higher hardness requirements (above 13.5 Vickers hardness). Generally, 6063-T5 aluminum plate is quenched by air cooling, and 6063-T6 aluminum plate is quenched by water cooling in profile factory. Both have the same elastic modulus. Generally, T5 state is used. If the deflection of the rod passes and the tensile strength is slightly poor, T6 state can be used. The strength of T6 is better than T5.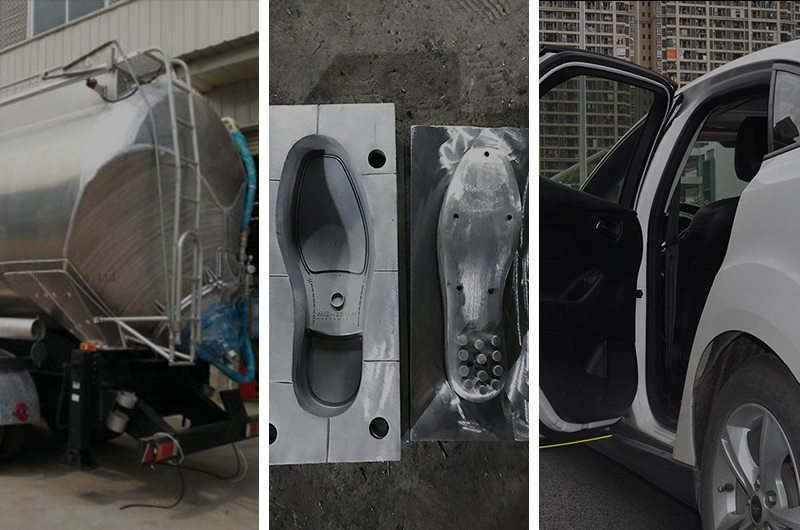 Application of 6063 t6 aluminum plate
what is 6063 aluminum used for
6063 aluminum plate is widely used in tank car body aluminum plate, die aluminum plate and automobile aluminum plate, mostly in the field of transportation.
6063 aluminum plate for sale
Aluminum plate status: production of F, O, h112, T4, T6, t651 and other aluminum plates in different states, 6063 T6 aluminum plates, 6063 t651 aluminum plates. The market sales volume of aluminum plates is very high.
Thickness: 0.3-600mm, 2mm 6063 T6 aluminum plate, 5mm 6063 T6 aluminum plate and 10mm 6063 T6 aluminum plate are very popular.
Maximum width: 2650mm
Supply 6063 stretched aluminum plate, 6063 patterned aluminum plate, 6063 national standard aluminum plate, 6063 medium thickness aluminum plate, 6063 ultra wide aluminum plate, etc.
6063 aluminum plate is an aluminum alloy that can be strengthened by heat treatment. 6063-T6 refers to the state of artificial aging after solution heat treatment. It is suitable for products that are not cold processed after cooling in the high-temperature forming process. Considering the use method of the product, if the requirements for strength or stress are relatively high, T6 state can be selected.
where to buy 6063 aluminum plate
The manufacturer of GB 6063-T6 aluminum plate chooses Henan Chalco aluminum for the following reasons:
Specifications can be customized. With advanced equipment, mature technology and professional technicians, Henan Chalco aluminum can customize and produce 6063t6 aluminum plates of different specifications according to the needs of users to meet the diversified needs of users.
Provide original warranty. Henan Chalco aluminum is made of high-quality raw materials. Quality inspection is carried out at all levels during the production process to ensure excellent product performance, and the original warranty is provided.
Stable delivery. Henan Chalco aluminum has 1.3 million square meters of standard plant, more than 60 sets of advanced equipment at home and abroad, and independently developed production lines to ensure stable product delivery.
Price concessions. The company is adjacent to the origin of raw materials, has its own power plant, 1.3 million square meters of large-scale production, 30-80% lower than the cost of peers, and has obvious price advantages.
ou want to know our products, prices and this month's preferential quotation information, welcome to call our service number or leave a message! We will reply as soon as possible.