6151 T4 Aluminum sheet is a high-quality aluminum alloy product produced by heat treatment and pre stretching process. Although its strength can not be compared with that of 2XXX or 7xxx series, its magnesium and silicon alloys have many characteristics, such as good processing performance, excellent welding characteristics and electroplating, high toughness and no deformation after processing, compact and defect free material, easy polishing, easy coloring film and good oxidation effect.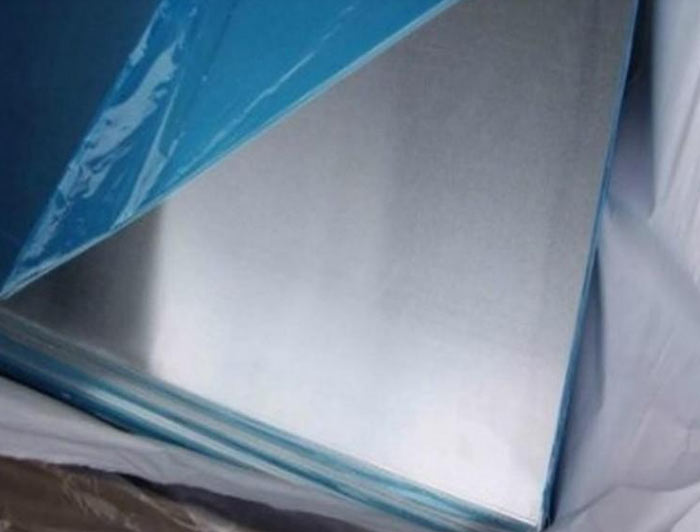 6151 T4 aluminum sheets
A: The corrosion resistance is strong, and there is no stress corrosion cracking tendency.
B: In the process of production, the columnar structure of ingot is less, the grain is small and the forging capacity is strong.
C: After anodizing, the color of the surface is unchanged and the appearance is beautiful.
D: It has weldability, excellent brazing performance, gas welding, arc welding, contact spot welding and wire welding.
6151 is used for forging crankshaft parts, machine parts and rolling rings with good formability, weldability, machinability and at the same time, it has medium strength, good strength, high hardness and good precision, and can still maintain good operation after annealing
ou want to know our products, prices and this month's preferential quotation information, welcome to call our service number or leave a message! We will reply as soon as possible.