7075-T651 aluminum plate is an excellent alloy product. T651 indicates that the secondary alloy is subject to heat treatment and pre stretching process. 7075-T651 aluminum plate has 572mpa tensile strength and 503mpa yield strength. The overall performance is relatively stable, can be applied and reacted widely, and can meet the different production needs of users.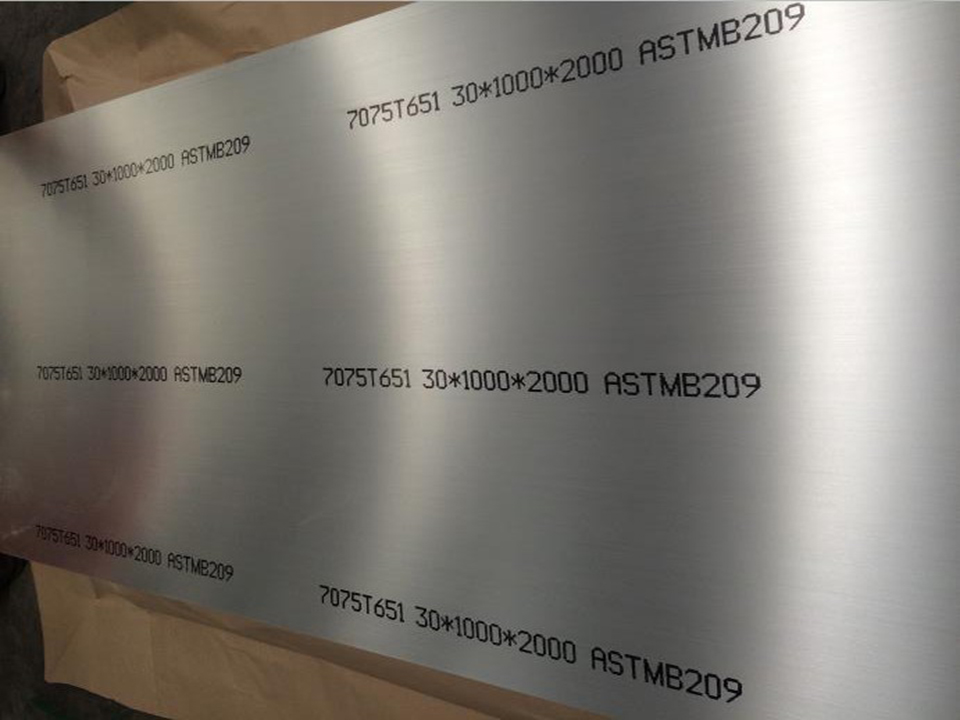 7075-T651 aluminum plate
Specification introduction of 7075-T651 aluminum plate
Thickness: 0.2-600mm
Width: < 2600mm
Length: < 8000mm
Material status: t651
Performance features: high strength and hardness, good corrosion resistance, weldable, good plate shape, high recycling rate.
7075-T651 aluminum plate is generally used for heavy forgings, golf ball joints, molds, parts, aircraft upper and lower wing wall panels, stringers, spacer frames, etc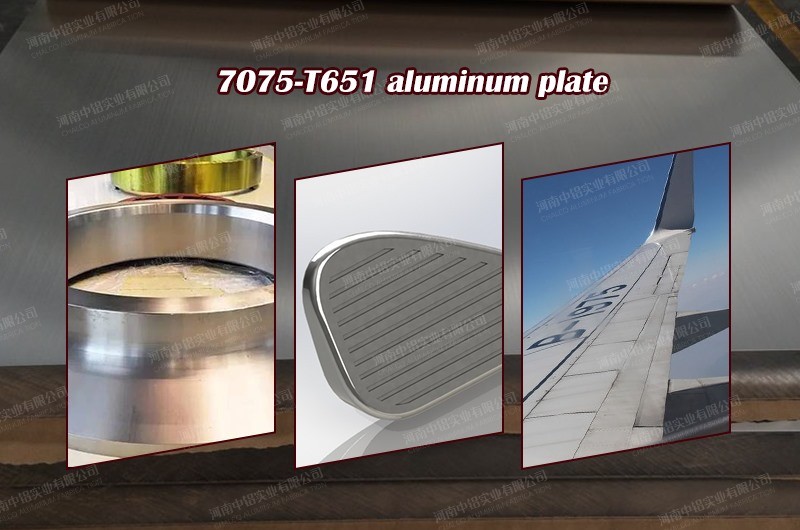 7075 aluminum plate application
How much is 7075 t651 aluminum plate per ton?
The main factors affecting the price of 7075 aluminum plate are the specification of aluminum plate and the market price of aluminum ingot, because the specification of aluminum plate determines its processing technology and whether it needs mold opening. These all require certain expenses, including the price of aluminum ingot is not fixed. Therefore, if you want to obtain a more accurate 7075-T651 aluminum plate price, you can consult our professionals and give a more reasonable quotation according to your actual needs.
7075-T651 aluminum plate price = market aluminum ingot price + processing fee
7075-T651 aluminum plate manufacturer
Chalco Aluminum is a large-scale aluminum plate manufacturer in China, with strong strength, complete product specifications, guaranteed quality and affordable price. Chalco has a professional R & D technical team, which can customize the production scheme according to your actual production needs to ensure that the products you choose meet the production needs and bring you higher economic benefits. Welcome to inquire more product details.
ou want to know our products, prices and this month's preferential quotation information, welcome to call our service number or leave a message! We will reply as soon as possible.