7175 aluminum alloy is an American deformed aluminum alloy. Compared with traditional 7075 aluminum alloy, the alloy has higher strength and resistance to stress corrosion cracking after heat treatment, and has a wider application value in the aviation field. 7175 aluminum alloy is a new alloy with excellent strength, toughness and resistance to stress corrosion cracking, which is suitable for machining aircraft parts.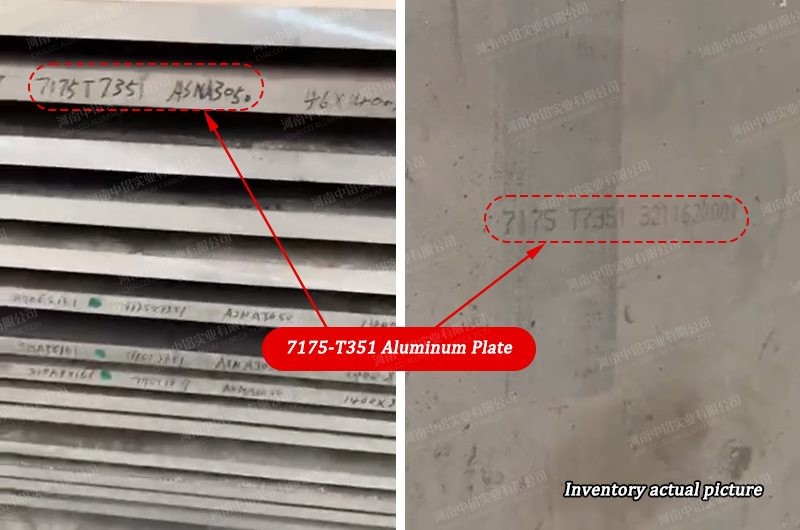 7175 t7351 Aluminum Plate
7175-T7351 alloy properties
High strength heat treatable alloy
Good mechanical properties
Good usability
Easy to process, good sex
Good corrosion resistance and oxidation resistance
High fracture toughness and fatigue strength
T7351 condition enhances corrosion cracking resistance
High-strength materials for high-pressure structural parts
7175 t7351 Aluminum Plate Mechanical Properties
Tensile strength σb (MPa): ≥560
Elongation stress σp0.2 (MPa): ≥495
Elongation δ5 (%): ≥6
7175 t7351 Aluminum Plate Chemical Composition (%)
| | | | | | |
| --- | --- | --- | --- | --- | --- |
| Si | Fe | Cu | Mg | Cr | Zn |
| 0.15 | 0.20 | 1.2-2.0 | 2.1-2.9 | 0.18-0.28 | 5.1-6.1 |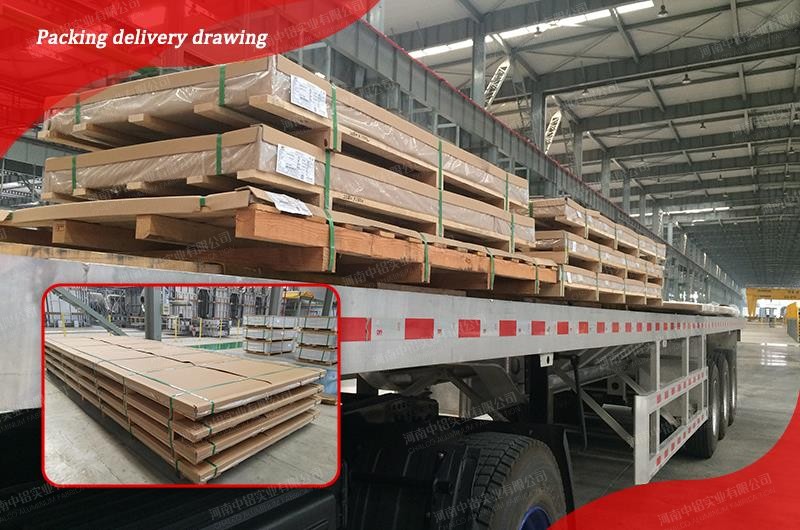 7175 aluminum plate packaging drawing
Chalco Aluminum is a professional aluminum plate manufacturer with complete product specifications. The 7175 aluminum plate produced has high tensile strength and high hardness. The company's hot-rolled 1+1 production line has been completed and put into operation, with advanced technical equipment and mature technology, providing a solid foundation for the large-scale production of 7151 alloy aluminum sheets. The price of 7151 alloy aluminum plate has been known early: Email:info@chalcoaluminum.com
ou want to know our products, prices and this month's preferential quotation information, welcome to call our service number or leave a message! We will reply as soon as possible.