2A11 aluminum alloy belongs to Al-Cu-Mg series aluminum alloy. It is a kind of high-strength hard aluminum. It can be strengthened by heat treatment. It has medium plasticity in quenched and just quenched state. It has good spot welding and welding. It can be cut after quenching and cold work hardening. The performance is still good, often using anodizing and painting methods or adding aluminum coating on the surface to improve its corrosion resistance. It is common molds, precision parts, fixtures, etc.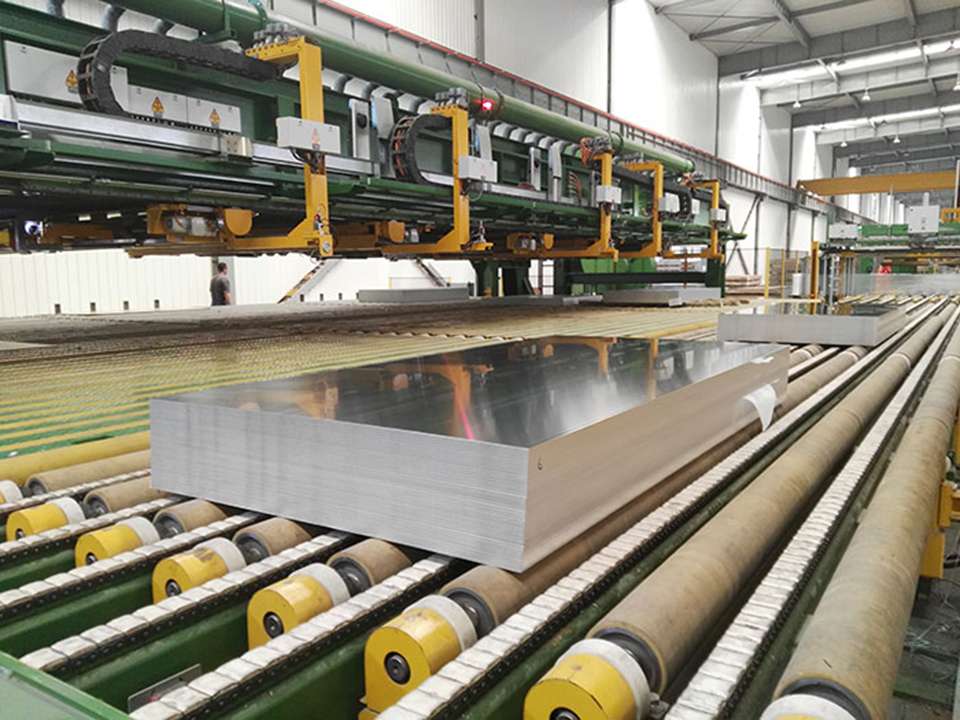 Processing drawing of 2A11 aluminum plate sheet workshop
Technical Parameter Of 2A11 Aluminum plate sheet
| | |
| --- | --- |
| Alloy | 2A11 aluminum plate sheet |
| Temper | T4、T6、T351、H112 |
| Thickness(mm) | 1.0-600 |
| Width(mm) | 500-2650 |
| Length(mm) | 500-16000 |
| Application | Moulds, high-strength parts, rivets, etc. |
Market application
Rivet industrial radiator, mold manufacturing, shipbuilding, heavy forgings, thick plates and extruded materials, truck components, automobile covers, automobile accessories and other fields.
Strict Quality Control Of Aluminum Plate suppliers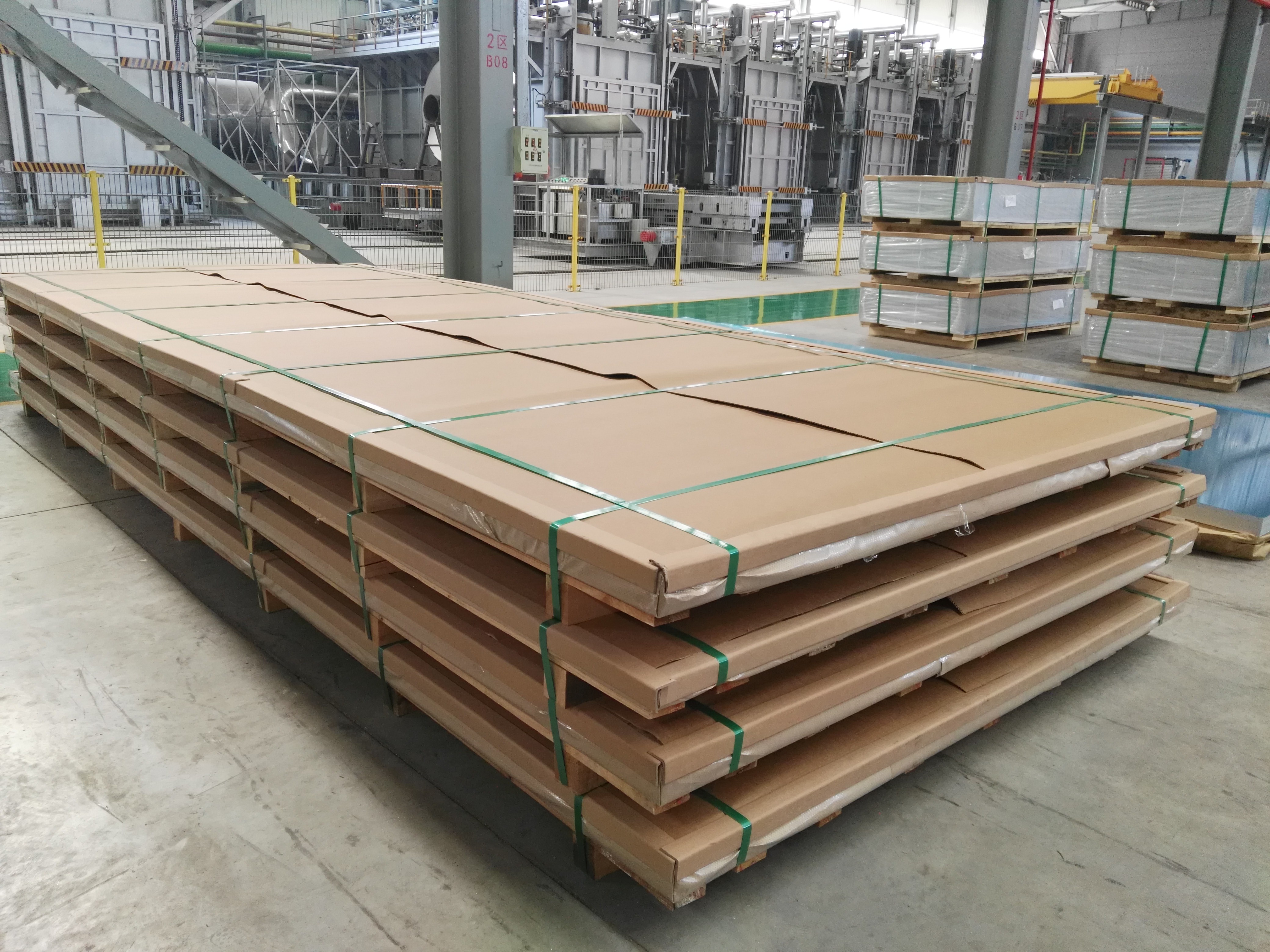 Packaging and delivery drawing of 2A11 aluminum plate sheet workshop
ou want to know our products, prices and this month's preferential quotation information, welcome to call our service number or leave a message! We will reply as soon as possible.
Related products
Get In Touch,Let's talk
Hello! If you are interested in our products and leave your demand, we will give you an accounting quotation in time.
Or you can send your request to our email address: info@chalcoaluminum.com
Send Your Request
0086-371- 55689814 55686476
126#4 Building A,No.89 Science Avenue,National HI-Tech Industry Development Zone,Zhengzhou,Henan
Social touch