3A21 aluminum plate sheet is an Al-Mn series alloy. 3A21 aluminum plate is a widely used anti-rust aluminum. Its strength is not high and cannot be strengthened by heat treatment. Therefore, cold working methods are often used to improve its mechanical properties. It has high plasticity in the annealed state. The plasticity is good during semi-cold work hardening, and the plasticity is low during cold work hardening, with good corrosion resistance, good weldability and poor machinability.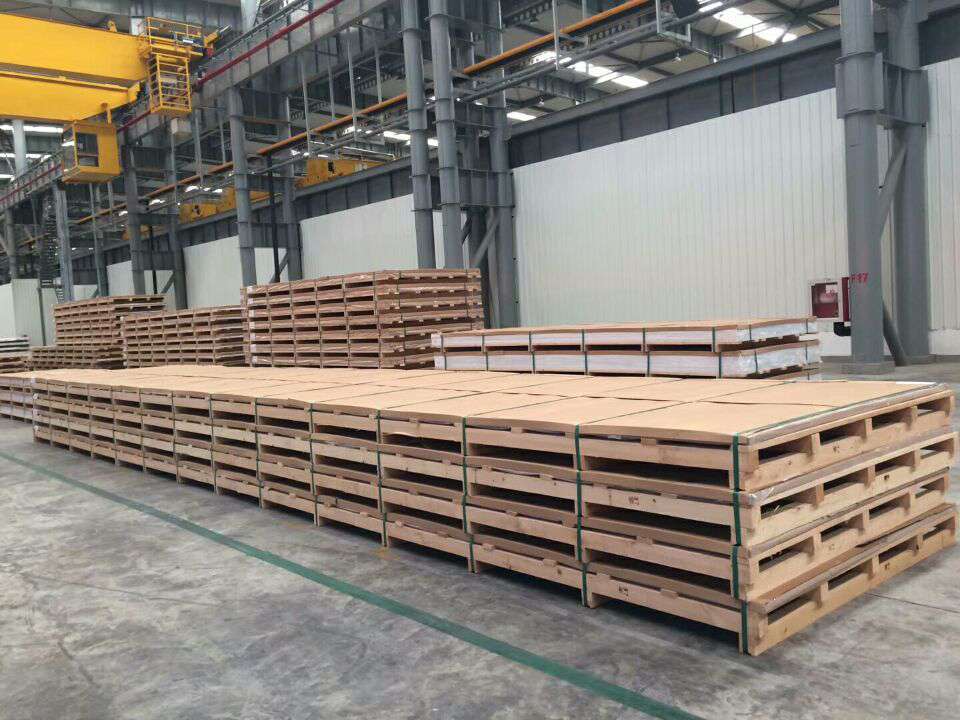 3A21 aluminum plate customer order
Advantages of Chalco's 3A21 aluminum plate sheet
1.Fatigue strength, high shear strength and high elongation.
2.3A21 aluminum plate has excellent corrosion resistance and can adapt to humid environments.
3.The finished product has a regular layout, without bumps, bright spots, scratches and other defects.
4.Anti-corrosion ability, strong stress corrosion cracking ability.
   3A21 aluminum plate sheet manufacturer: Henan Chalco Aluminum Fabrication Co.,Ltd
   3A21 aluminum plate sheet price: SMM + Fabrication cost
Technical Parameter
Alloy

3A21 aluminum plate sheet

Temper

F,O,H12,H14,H16

H18,H19,H22,H24

H26,H28,H111,H112,H114

Thickness(mm)

0.1-500

Width(mm)

20-2650

Length(mm)

500-16000

Application

Car body skin, roof, floor, etc.
Market application
Uses are mainly used for low-load parts that require high plasticity and good weldability, working in liquid or gaseous media, such as fuel tanks, gasoline or lubricating oil pipes, various liquid containers and other small-load parts made by deep drawing: Wire is used to make rivets, oil ducts, food and other fields.
ou want to know our products, prices and this month's preferential quotation information, welcome to call our service number or leave a message! We will reply as soon as possible.
Related products
Get In Touch,Let's talk
Hello! If you are interested in our products and leave your demand, we will give you an accounting quotation in time.
Or you can send your request to our email address: info@chalcoaluminum.com
Send Your Request
0086-371- 55689814 55686476
126#4 Building A,No.89 Science Avenue,National HI-Tech Industry Development Zone,Zhengzhou,Henan
Social touch