5252 aluminum plate sheet belongs to the anodizing quality material of the aluminum processing industry. Chalco Aluminum is currently a domestic aluminum sheet manufacturer that can produce anodizing quality aluminum plate sheet. The 5252 aluminum sheet produced by Chalco Aluminum has good anodizing quality and coloring effects, and has better metal texture and metal hardness and wear resistance. Anti-corrosion and long service life, it is widely used in mobile phone shells, air conditioner shells and other fields that require relatively high oxidation effect and metal texture.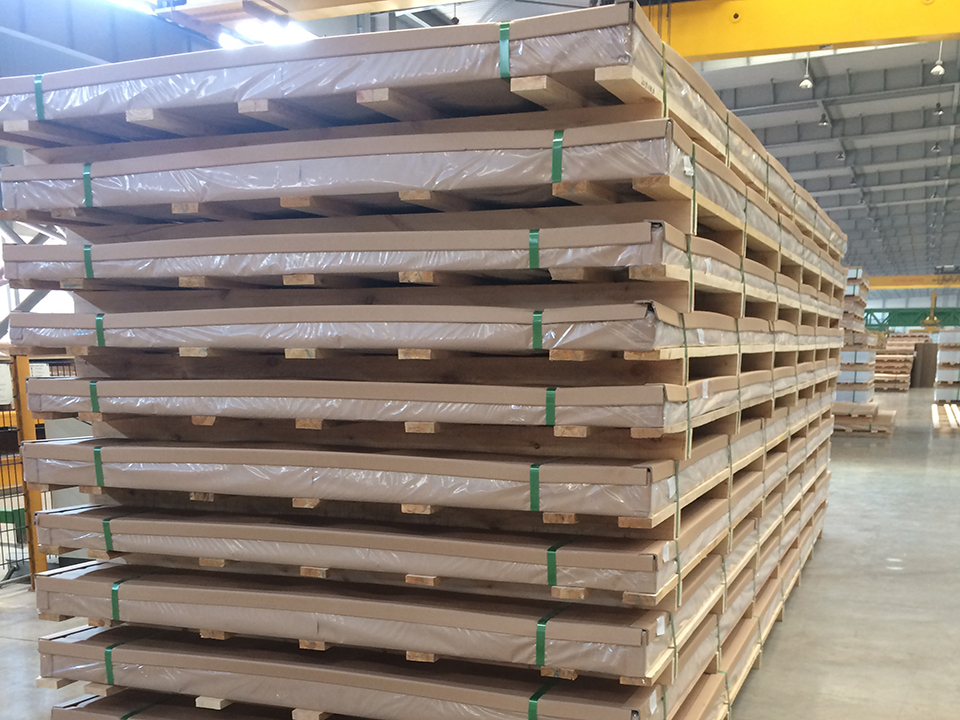 Customized on demand, delivery time 2-25 days, global sales
Overview of 5252 aluminum plate sheet product performance advantages
1.5252 aluminum plate has good coloring effect after oxidation, wear resistance, corrosion resistance, and long service life.
2.It is a medium-to-high-strength aluminum alloy with low density and higher strength than 1, 3 series aluminum alloys.
3.Good plasticity, excellent forming effect and easy processing.
4.Good fatigue performance, good welding performance, strong resistance to marine atmospheric corrosion.
Introduction of 5252 aluminum plate sheet manufacturer
   Henan Chalco Aluminum is a large aluminum sheet, strip and foil manufacturer, supplying and producing 1-8 series alloy aluminum sheet products, customized on demand, delivery time 2-25 days, global sales.
Technical Parameter
| | |
| --- | --- |
| Alloy | 5252 aluminum plate sheet |
| Temper | O,H12,H14,H16,H18,H22,H24,H26,H28,H32,H34,H111,H112,H114 |
| Thickness(mm) | 0.1-500 |
| Width(mm) | 20-2650 |
| Length(mm) | 500-16000 |
| Usage | Mobile phone shell, air conditioner shell, etc. |
Market application
Used to manufacture decorative parts with higher strength, such as decorative parts for automobiles. After anodization, it has a bright and transparent oxide film.
ou want to know our products, prices and this month's preferential quotation information, welcome to call our service number or leave a message! We will reply as soon as possible.
Related products
Get In Touch,Let's talk
Hello! If you are interested in our products and leave your demand, we will give you an accounting quotation in time.
Or you can send your request to our email address: info@chalcoaluminum.com
Send Your Request
0086-371- 55689814 55686476
126#4 Building A,No.89 Science Avenue,National HI-Tech Industry Development Zone,Zhengzhou,Henan
Social touch