6005 aluminum plate sheet belongs to the Al-Mg series alloy, which is a widely used anti-rust aluminum. The alloy is widely used, especially in the construction industry. It is a promising alloy and cannot be strengthened by heat treatment but can be polished.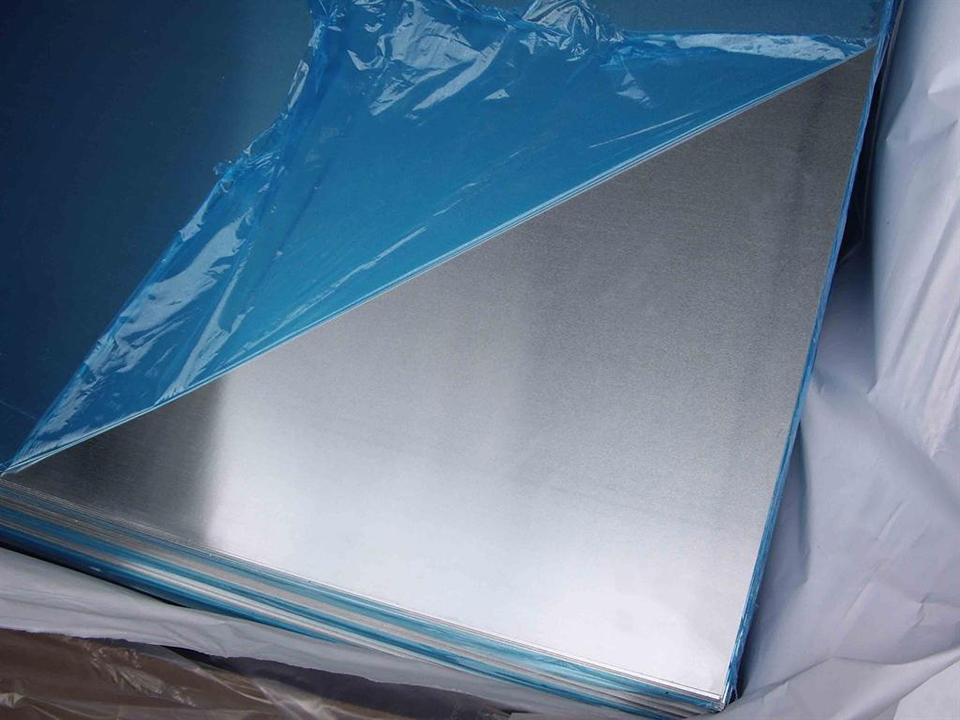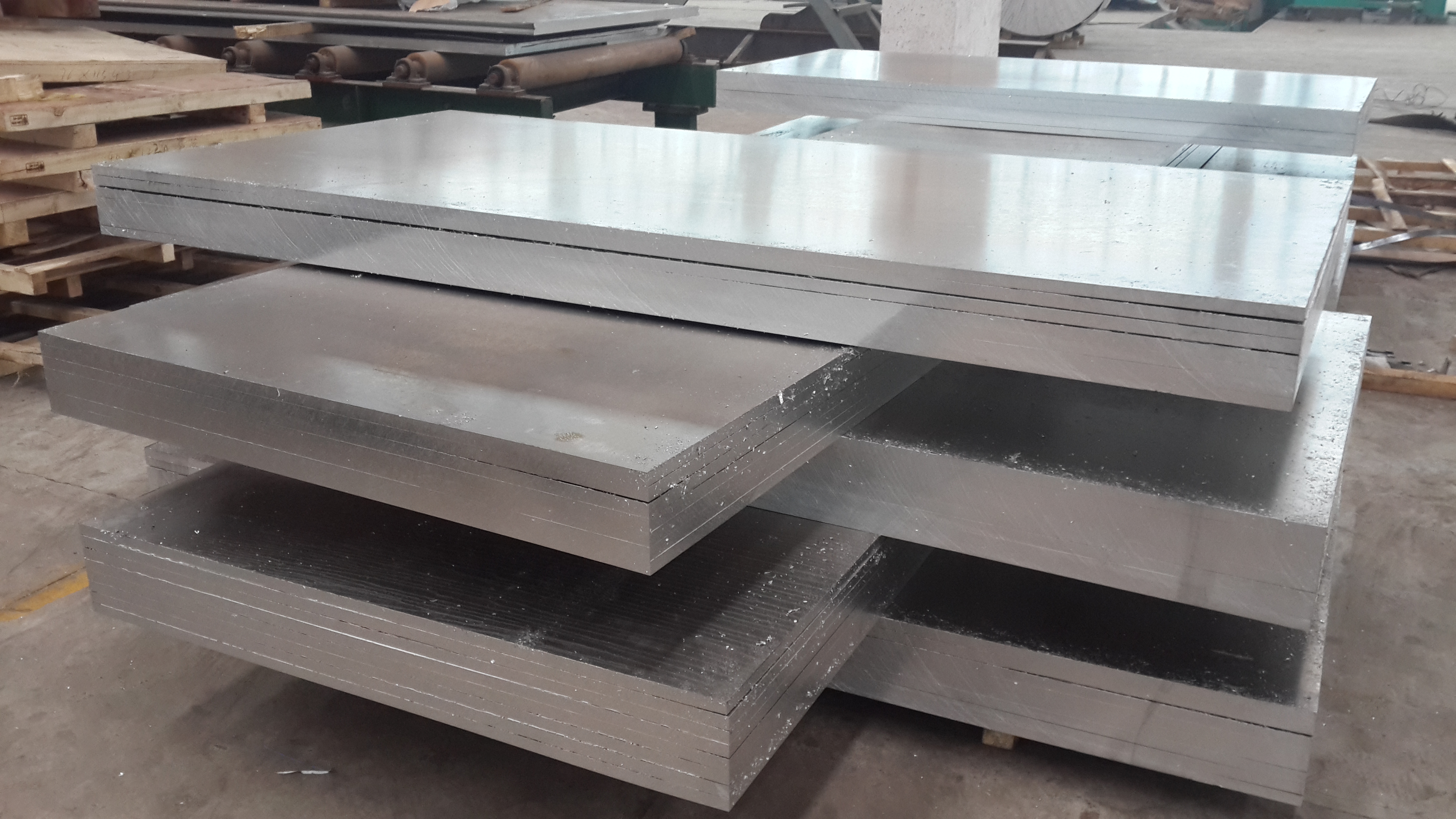 6005 aluminum plate sheet
Technical Parameter
| | |
| --- | --- |
| Alloy | 6005 aluminum plate sheet |
| Temper | F,O,T4,T6,T651,H112 |
| Thickness(mm) | 0.3-600 |
| Width(mm) | 100-2650 |
| Length(mm) | 500-16000 |
| Usage | Fuel tanks/oil pipes, sheet metal parts of transportation vehicles/ships, etc. |
Market application
6005 aluminum plate sheet mainly used for low-load parts that require high plasticity and good weldability, working in liquid or gaseous media, such as mailboxes, gasoline or lubricating oil pipes, various liquid containers and other low-load parts made by deep drawing: wire Used to make rivets; extruded profiles and pipes, used for structural parts requiring a strength greater than 6063 alloy, such as ladders, TV antennas, etc.
ou want to know our products, prices and this month's preferential quotation information, welcome to call our service number or leave a message! We will reply as soon as possible.
Related products
Get In Touch,Let's talk
Hello! If you are interested in our products and leave your demand, we will give you an accounting quotation in time.
Or you can send your request to our email address: info@chalcoaluminum.com
Send Your Request
0086-371- 55689814 55686476
126#4 Building A,No.89 Science Avenue,National HI-Tech Industry Development Zone,Zhengzhou,Henan
Social touch