Chalco is a large aluminum plate manufacturer that produces 7a04 aluminum plates with a thickness of 1.0-600mm, thin plates, thick plates, various specifications, customized production, to meet individual needs.
7A04 aluminum plate sheet belongs to the Al-Zn-Mg-Cu series of ultra-high-strength aluminum alloys. It is a commonly used super-duralumin. It is quite mature in super-duralumin. It is an alloy that has been used for a long time and has a wide range of properties.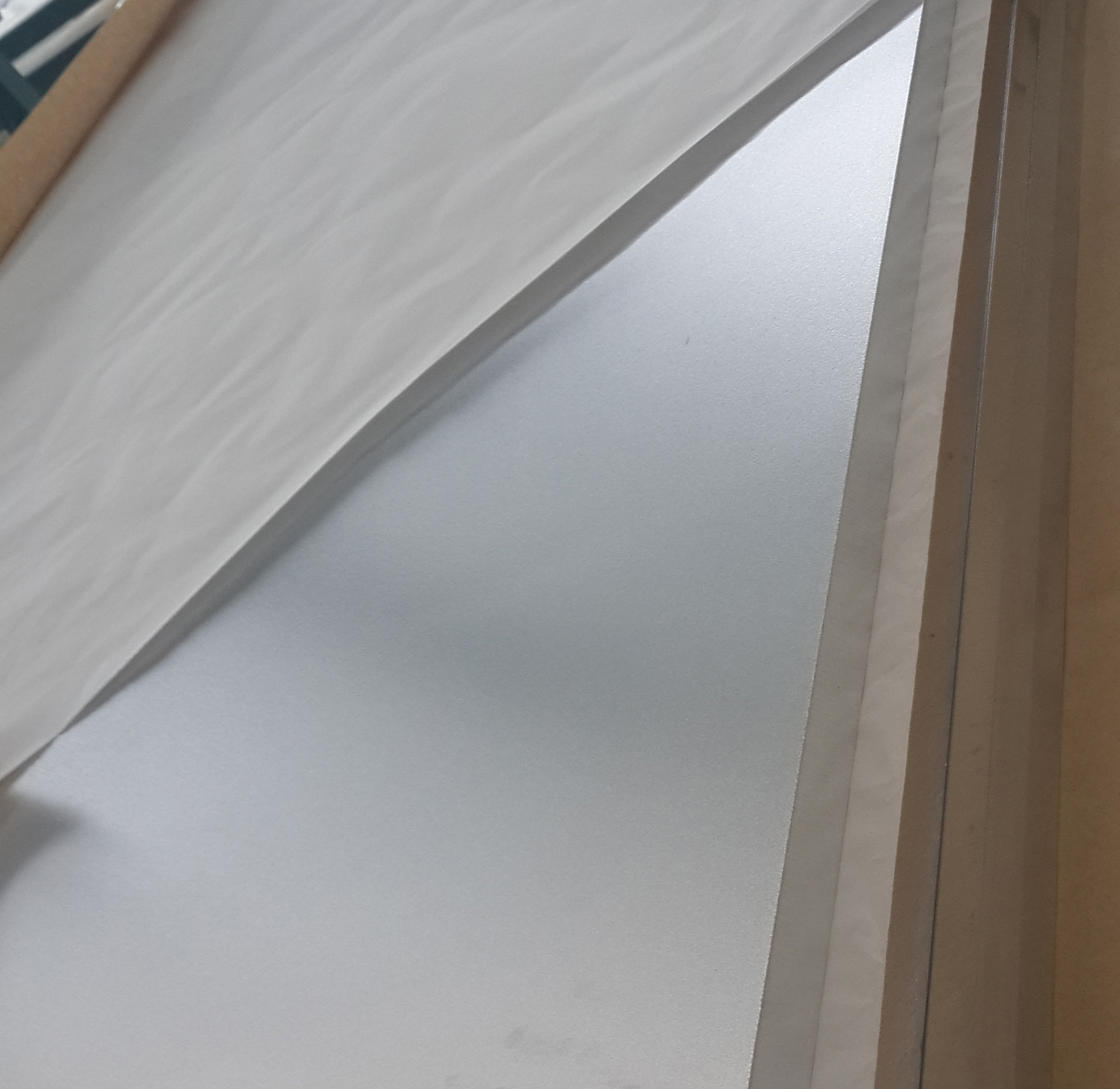 Detail drawing of 7A04 aluminum plate
7A04 super hard aluminum alloy has high strength, good heat treatment strengthening effect, moderate plasticity in annealed and newly quenched states; different from duralumin, the corrosion resistance in artificial aging state is better than that in natural aging state, and the natural aging process is slow , It takes 3 months to reach the peak of age hardening, so 7A04 aluminum plate is used in the quenched artificial aging state. The disadvantage is that the stability of the organization is not high, the low frequency fatigue strength is low, and there is a tendency to stress corrosion cracking. Alloy spot welding has good weldability, poor gas welding, good machinability after heat treatment, but poor machinability after annealing.
7A04 aluminum plate sheet performance advantages
1.It has high resistance to spalling and stress corrosion cracking.
2.7a04 aluminum plate has high tensile strength, shear strength, high supporting strength, excellent fracture toughness and fatigue resistance.
3.High strength, excellent welding performance, low welding crack tendency, is a high-strength weldable aluminum alloy sheet.
7A04 aluminum plate sheet Manufacturer: Henan Chalco Aluminum Fabrication Co.,Ltd
7A04 aluminum plate sheet price: SMM + Fabrication cost
Technical Parameter
| | |
| --- | --- |
| Alloy | 7A04 aluminum plate sheet |
| Temper | F、T6、T651、H112 |
| Thickness(mm) | 1.0-500 |
| Width(mm) | <2650 |
| Length(mm) | <8000 |
| Application | Moulds, high-strength parts, precision structural parts, etc. |
Market application
Mainly used in mechanical molds, injection molds, pressure cookers, etc.
ou want to know our products, prices and this month's preferential quotation information, welcome to call our service number or leave a message! We will reply as soon as possible.
Related products
Get In Touch,Let's talk
Hello! If you are interested in our products and leave your demand, we will give you an accounting quotation in time.
Or you can send your request to our email address: info@chalcoaluminum.com
Send Your Request
0086-371- 55689814 55686476
126#4 Building A,No.89 Science Avenue,National HI-Tech Industry Development Zone,Zhengzhou,Henan
Social touch