There are usually 8 kinds of general van: wing type, side door open, lifting and rear door opening, self unloading vehicle with automatic entry and exit device, and the body can be detached and flat. The frame and beam of the car are generally aluminum alloy profiles, the car body is generally aluminum sheet, the skin is 3003 3105 coated or not coated ultra wide aluminum coil.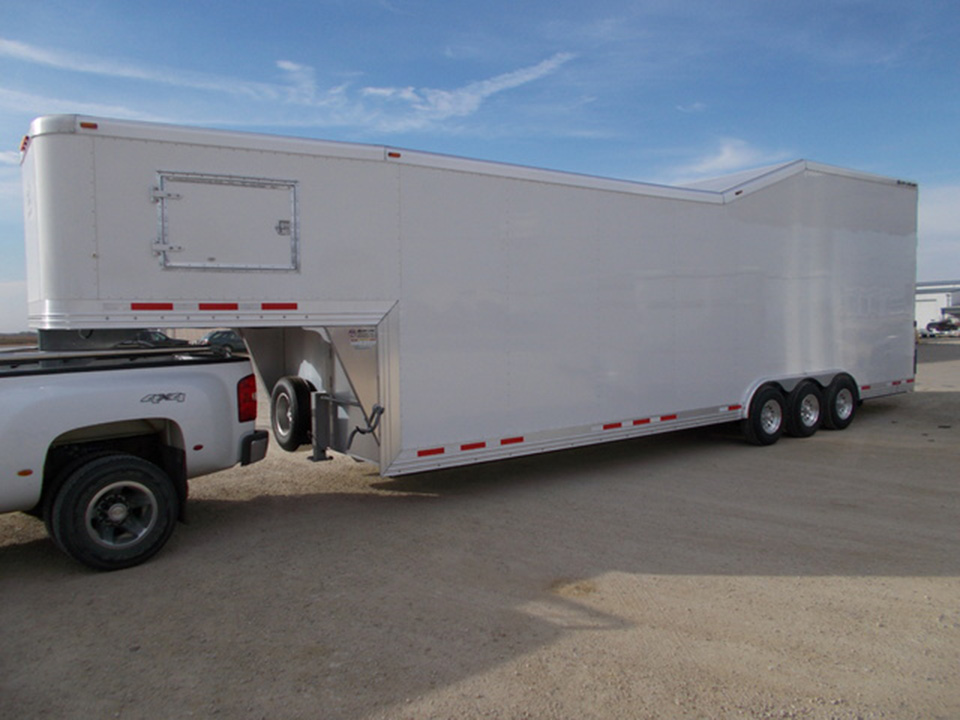 Application drawing of aluminum plate on freight car
The aluminum sheet for van body is commonly in the 3000-series, mainly in the 3003 and 3105 range. Temper is selected to satisfy the roll forming, folding and other fabricating requirements associated with caravan construction, mainly in H44 temper, and thickness normally ranges from 0.8mm upto 1.5mm, normally 1.0mm.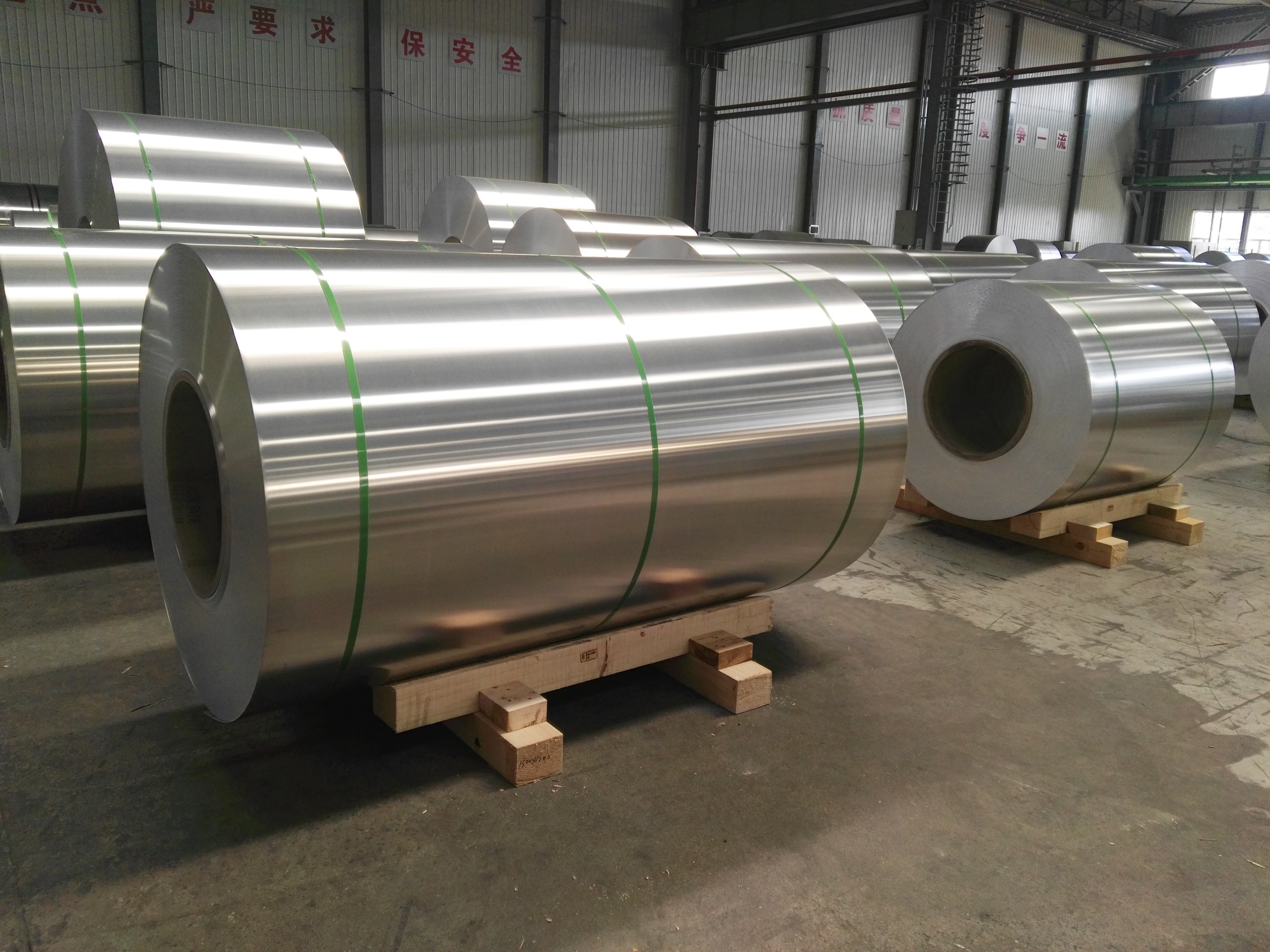 The aluminum panel of van is mainly in the range of 3003 and 3105
Alloy: 3003 and 3105
Temper: H14,H44
Surface: mill finish, whit wash coating
Thickness normally ranges from 0.8mm upto 1.5mm, normally 1.0mm.
Color: front side normally white wash color with high gloss, back side normally clear lacquer.
Width: from 1000mm up to 2650mm
ou want to know our products, prices and this month's preferential quotation information, welcome to call our service number or leave a message! We will reply as soon as possible.
Related products
Get In Touch,Let's talk
Hello! If you are interested in our products and leave your demand, we will give you an accounting quotation in time.
Or you can send your request to our email address: info@chalcoaluminum.com
Send Your Request
0086-371- 55689814 55686476
126#4 Building A,No.89 Science Avenue,National HI-Tech Industry Development Zone,Zhengzhou,Henan
Social touch