Marine grade aluminum sheet 5754 has excellent corrosion resistance especially to seawater and industriallypolluted atmospheres. It has higher strength than 5251. This high strength makes 5754 highly suited to marine applications requiring a combination of strength and resistance to corrosion in sea water.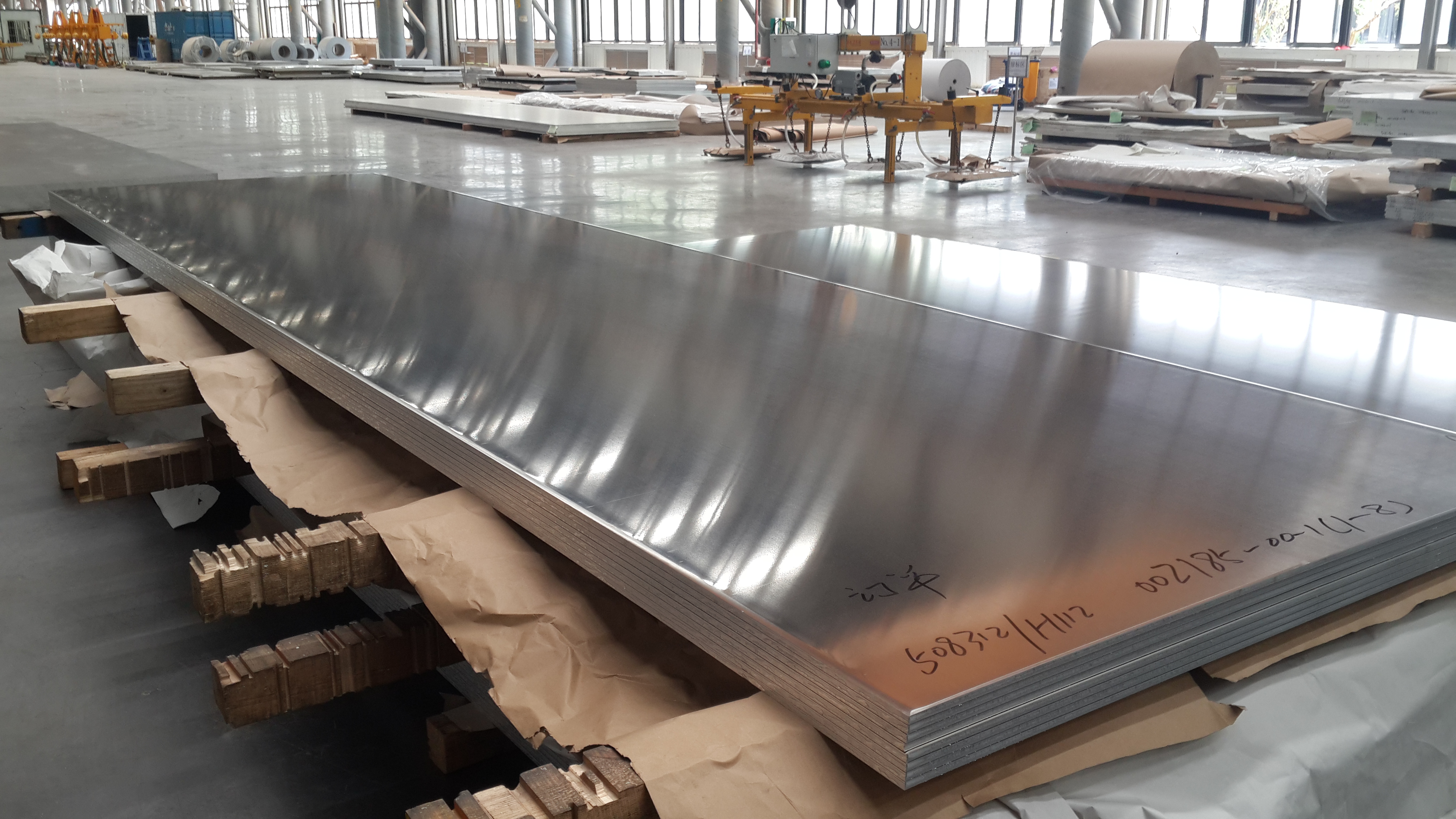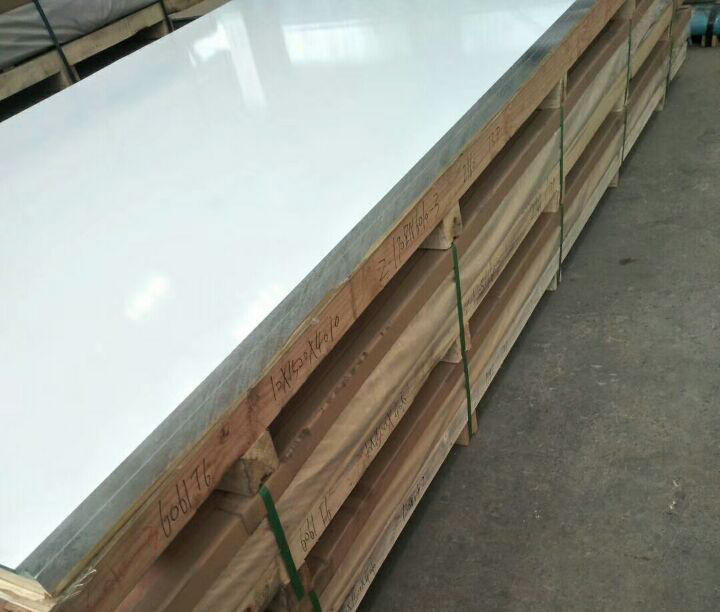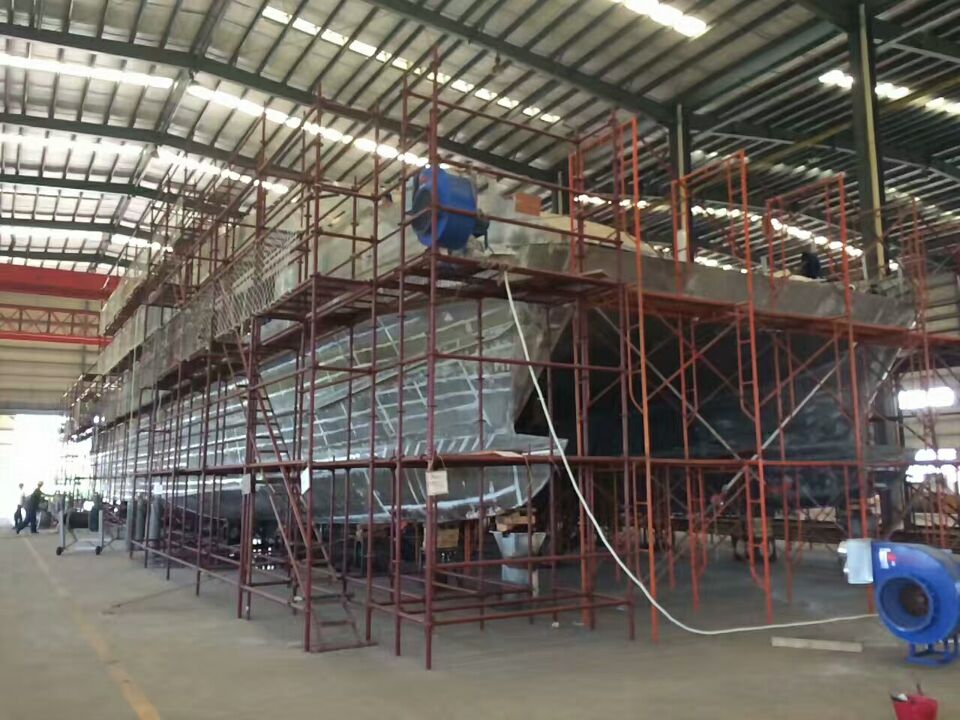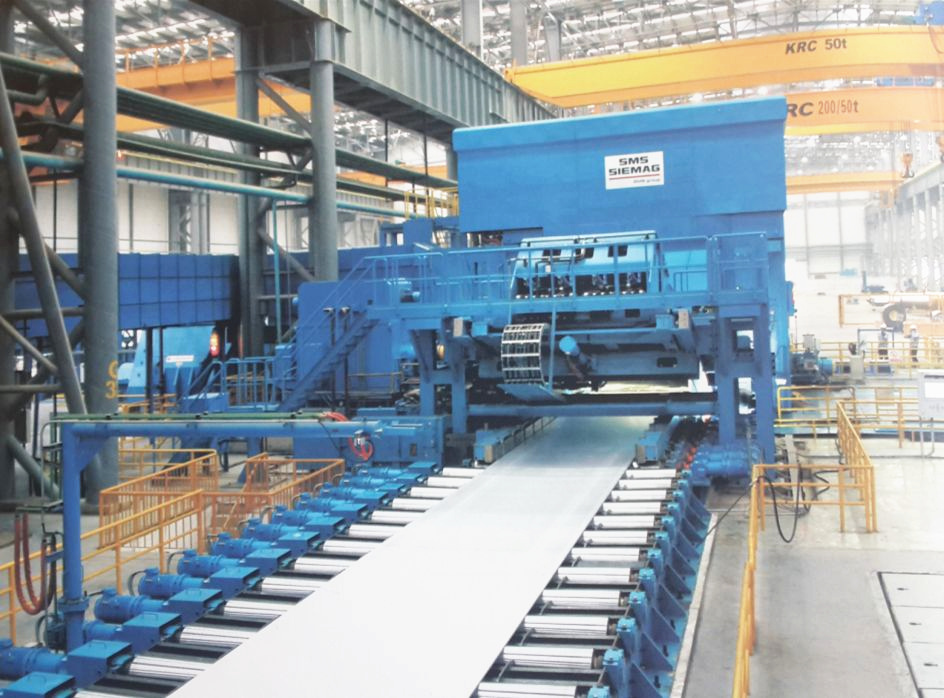 Marine grade aluminum sheet 5754 is widely used in welding structures, storage tanks, pressure vessels, ship structures and offshore facilities, transportation tanks, and for those requiring excellent processing performance, excellent corrosion resistance, high fatigue strength, high weldability and medium static strength occasion.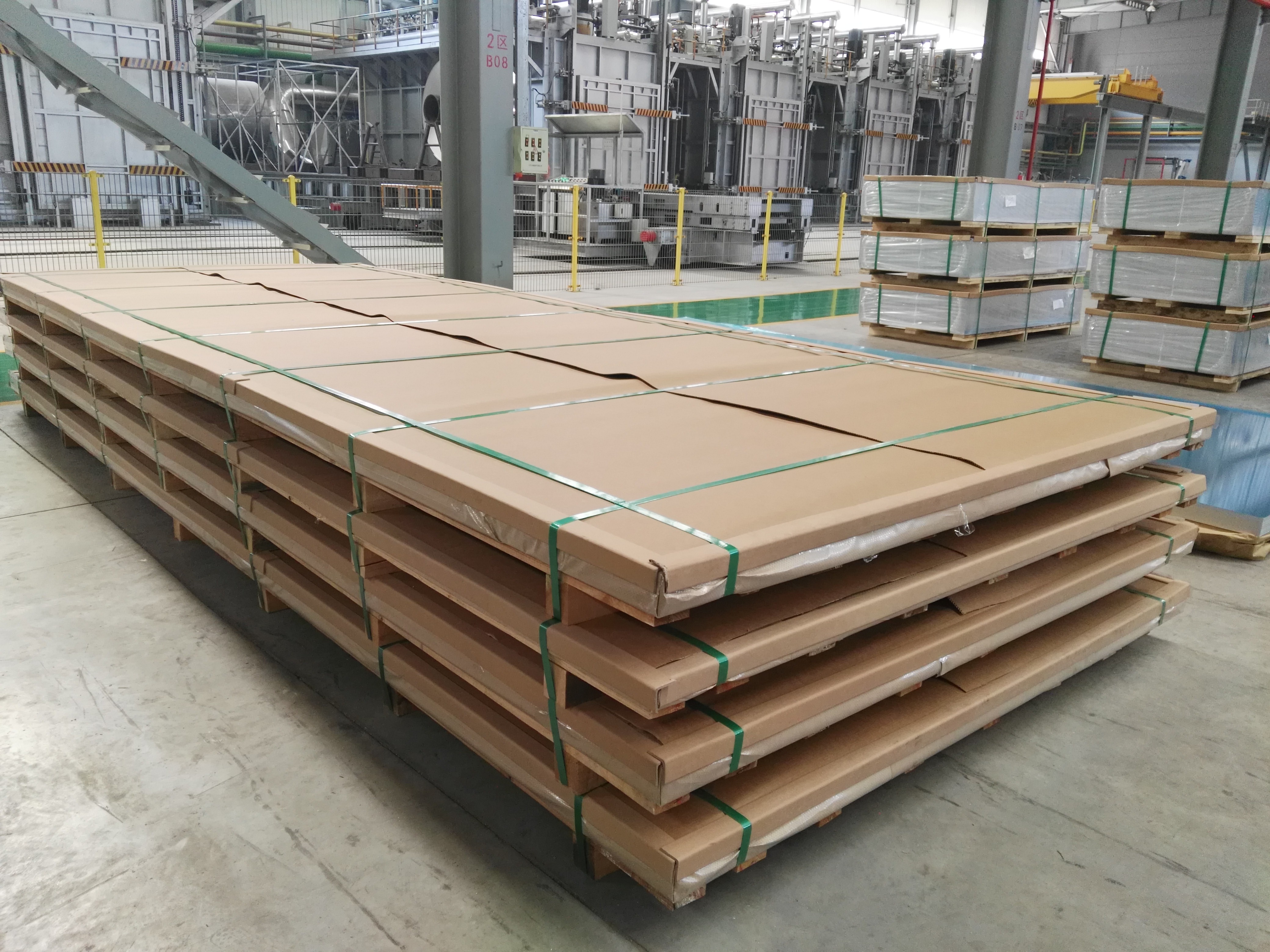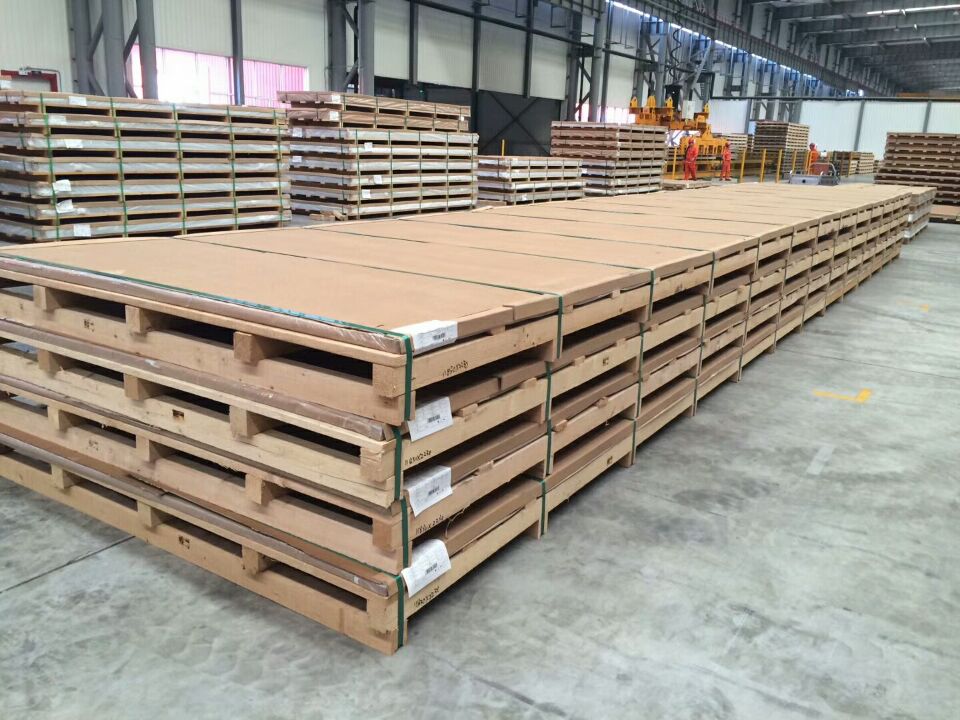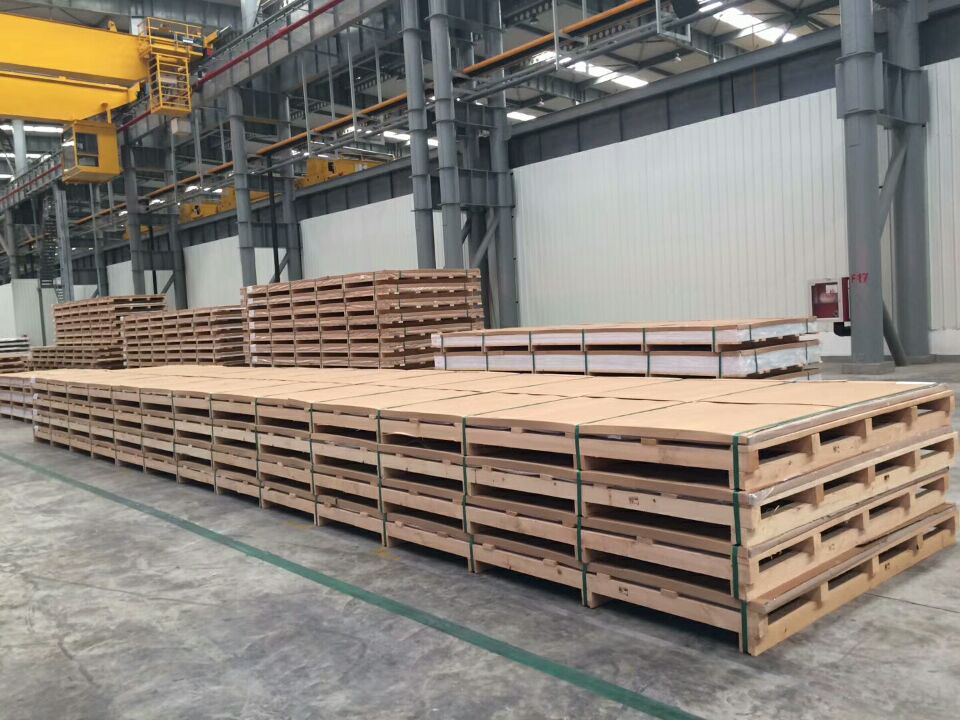 Alloy Grade: 5754
Temper: O, H111. H112, H24, H32, H34, H36, H38
Dimensions: T(1.5-120) X W(1000-3100) X (1000-13000)mm
Certificate: BV /DNV /ABS/Lioyds
Applications: Aluminum is the material of first selection of designers in high-speed ship, such as express ferries, LNG spherical tank type fluid reservoirs, hydrofoils, offshore working ships and yachts, and is widely used to shipboards, bottom plating, portholes, carrier plates and side plates of ship containers, etc.
Product Features: Long width, anti-corrosion, small elastic modulus, easy to welding, easy processing, without low temperature brittleness as well as non-magnetic.
Marine Aluminum Alloys Composition

Alloy

Si

Fe

Cu

Mn

Mg

Cr

Ni

Zn

Ti

Ga

Others

Alu

Each

Toal

5754

0.4

0.4

0.10

0.50

2.6-3.6

0.30

-

0.20

0.15

-

0.05

0.15

Remainder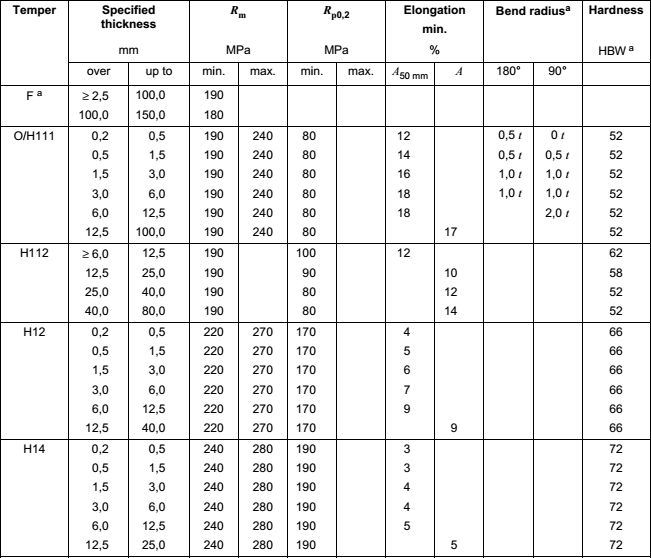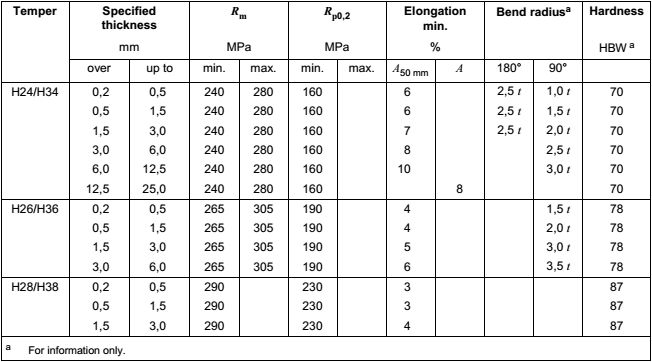 ou want to know our products, prices and this month's preferential quotation information, welcome to call our service number or leave a message! We will reply as soon as possible.
Related products
Get In Touch,Let's talk
Hello! If you are interested in our products and leave your demand, we will give you an accounting quotation in time.
Or you can send your request to our email address: info@chalcoaluminum.com
Send Your Request
0086-371- 55689814 55686476
126#4 Building A,No.89 Science Avenue,National HI-Tech Industry Development Zone,Zhengzhou,Henan
Social touch