There are many states of 5083 aluminum plate, and H321 is one of them. 5083 H32 aluminum plate has good corrosion resistance and tensile strength. It is a 5-series product with excellent comprehensive performance.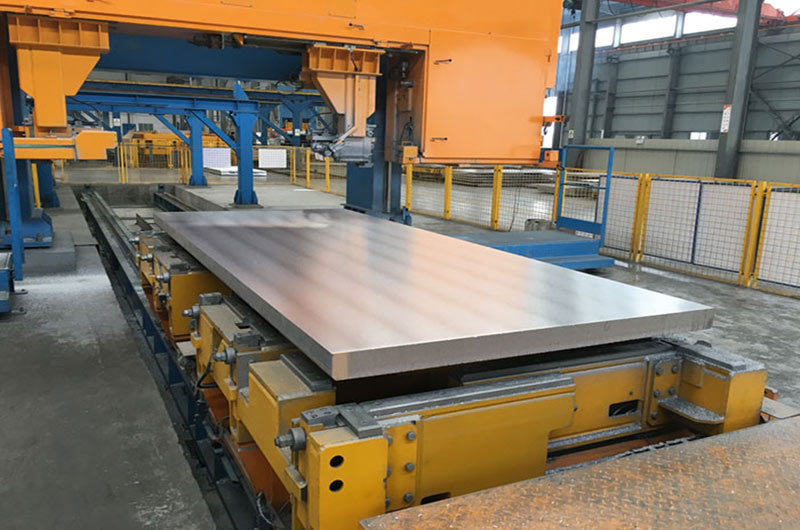 5083 H32 aluminum plate
5083 H32 aluminum plate is widely used in aluminum alloy speedboats, new energy battery trays, truck panels, LNG tank materials and other fields, and the market demand is rising.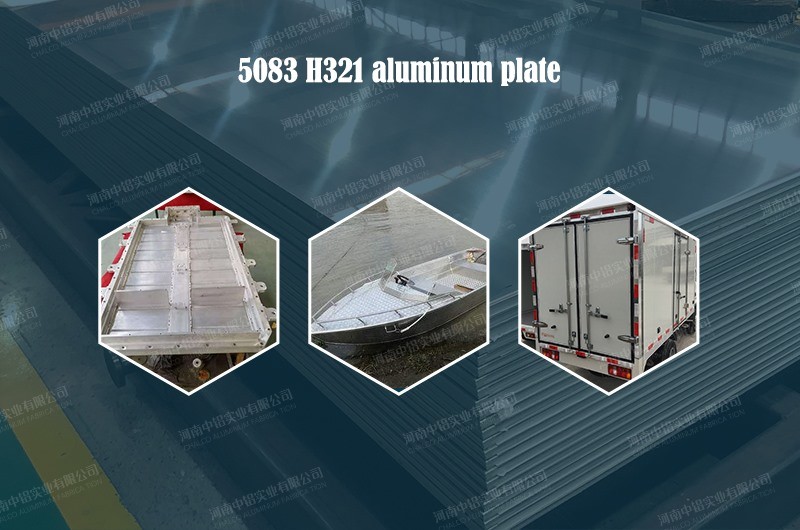 Application of 5083 h32 aluminum plate
Aluminum alloy speedboat adopts 5083 H32 aluminum plate
5083-H321 shipboard has the best corrosion resistance and is more suitable for the marine underwater environment than 5083-h111 shipboard and 5083-h112vb. Although the temperature of 5083 H321 ship plate is only slightly different in the production process, the corrosion resistance is obviously better than that in other states. Therefore, at present, most shipbuilding enterprises also purchase 5083 H32 aluminum plate.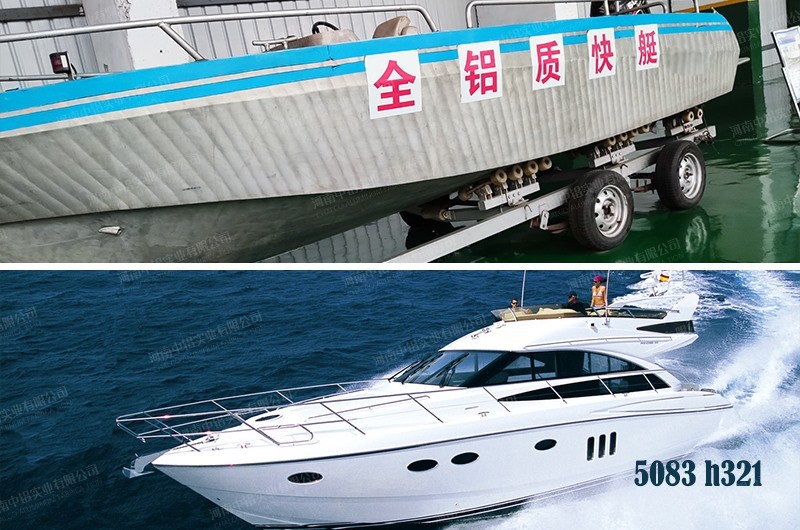 Aluminum alloy speedboat adopts 5083 H32 aluminum plate
Recently, Chalco aluminum signed a 180 ton 5083 H321 marine aluminum plate contract and sent it to Southeast Asia. The thickness is 3.0mm, 4mm, 6mm, 8mm, 16mm and 20mm. 5083 H321 high-strength marine aluminum plate has excellent performance, which makes it widely used in ships. In addition, Chalco aluminum also produces 5052 aluminum plates, 5754 aluminum plates, 5086 ship plates, etc.
5083 H32 aluminum plate price
The price of 5083 alloy aluminum plate is quoted according to the needs of customers. The price of 508 3h321 marine aluminum plate with different thickness is different. The thickness of 1 mm of 5083 marine aluminum plate belongs to aluminum sheet, and 10 thicknesses belong to medium thickness plate. The thickness and price are different; 5083 alloy aluminum plate has different width, 1500mm width and 2100mm width, and the price is different
There are certain differences in the pricing standards of different aluminum plate manufacturers. Different manufacturers have different production strength, and their own materials, technologies, processes, etc. Therefore, the quality is different, so the quotation is different, so there is no fixed quotation in the market.
In general, the price of 5083 H32 aluminum plate is relatively economical, which is different from other products. Therefore, if you want to know the specific product price, you need to consult the manufacturer's professionals. Users can obtain the detailed quotation and product details through online consultation, message or direct visit to the factory.
Recommended by 5083 alloy manufacturer
Chalco aluminum is a large supplier of aluminum plates. It strictly controls all links, inspects product quality layer by layer, and produces products of different states and specifications. The thickness range is 1-500mm and the width is 500-2600mm. The manufacturer can customize them as needed.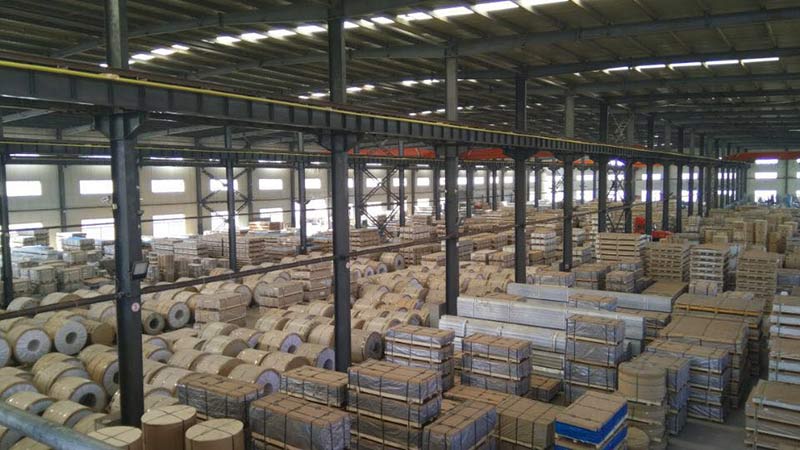 5083 alloy manufacturer
ou want to know our products, prices and this month's preferential quotation information, welcome to call our service number or leave a message! We will reply as soon as possible.