If you want to know our products and prices, please call our service number or leave a message!
Get Free Services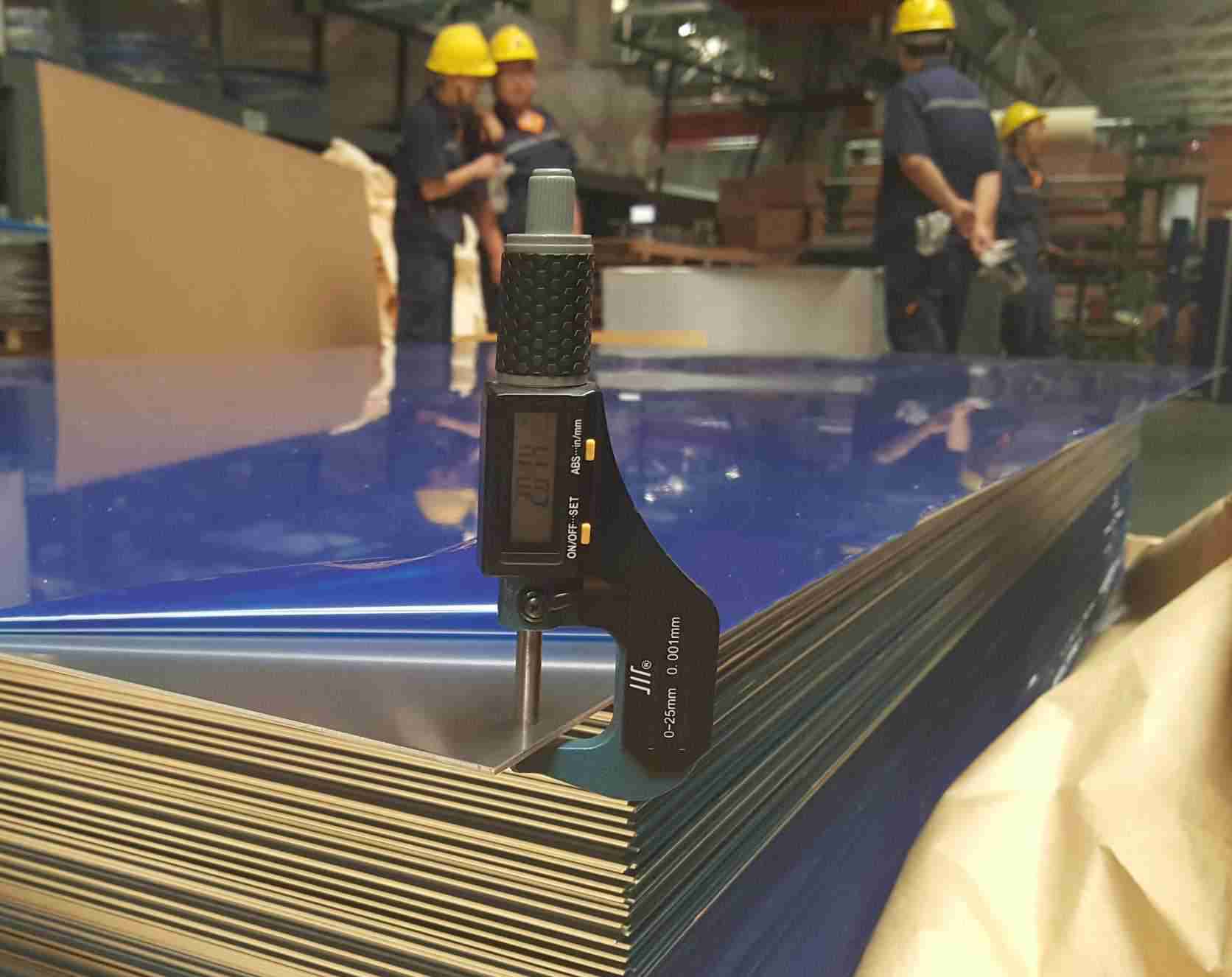 Why Choose us !
Chalco is committed to provide you with aluminum plate, aluminum sheet plate, aluminum thick plate and other aluminum products of various specifications, and sincerely serve every customer.
High efficiency, high standard
Reliable quality, quick delivery
After sale is guaranteed
National packaging standard can effectively prevent corrosion and oxidation of aluminum plate.
Create cost-effective products for customers with customer benefit text
Our Popular Articles
Tens of thousands of customers choose to cooperate with us every year, winning numerous customers' praise. Here, you can learn about the new trends and hot information of the industry, so that you can understand the market changes and grasp the pulse of the industry at the first time.
For Aluminum problems Solution
Hello, if you are interested in our products and leave your demand, we will reply you in time