2017 aluminum plate sheet is a typical hard aluminum alloy in the Al-Cu-Mg system, with better overall performance, and it is the largest amount of hard aluminum. Widely used in molds, precision parts, rivets, truck wheel hubs, propeller components and other various structural parts.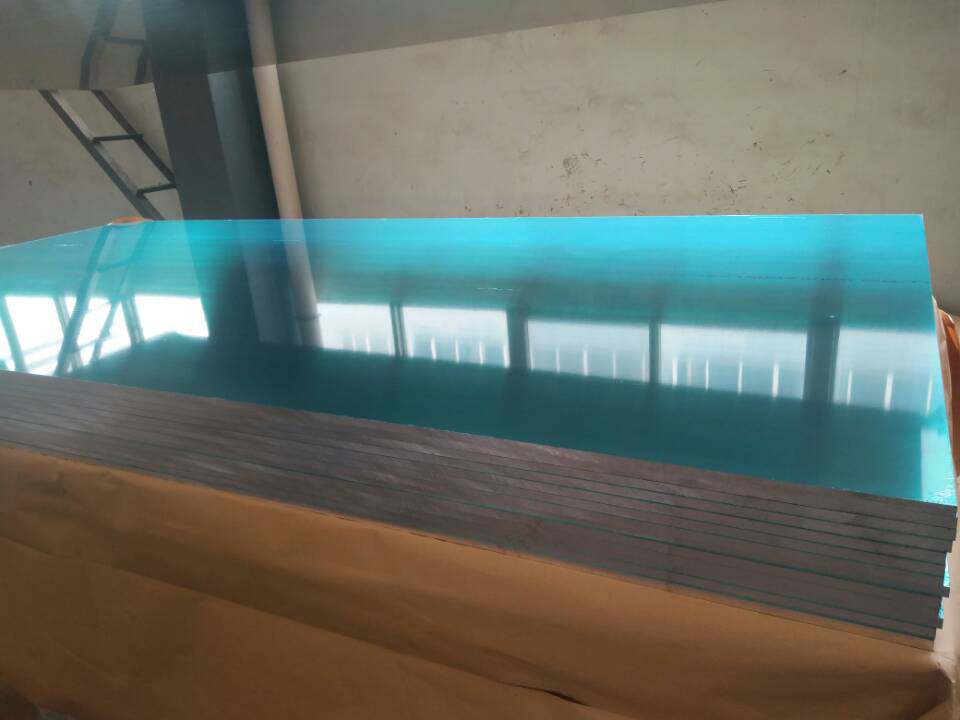 2017 aluminum plate sheet
Chalco 2017 aluminum plate sheet advantage
1.Good machinability, good electrical resistivity, spot welding and seam welding performance.
2.It has high strength and certain heat resistance, and can be used as working parts below 150°C; the temperature is higher than 125°C, and the strength of 2017 aluminum plate sheet is higher than that of 7075 alloy.
3.2017 aluminum plate sheet surface has no oil spots, no waves, no scratches, no roll marks, neat trimming, no burrs.
How much is the price of 1 ton of aluminum plate in 2017
2017 aluminum plate price = SMM + processing fee
2017 aluminum plate manufacturer--Chalco Aluminum
Chalco Aluminum is a large 2017 aluminum plate manufacturer with stable and reliable product performance, complete specifications, can be customized on demand, excellent price, and thoughtful service. The 2017 aluminum plate produced by Chalco can be widely used in truck wheel hubs, propeller components and other fields. Learn more about Chalco's product information and preferential quotations, which can be obtained quickly through online consultation.
Technical Parameter
| | |
| --- | --- |
| Alloy | 2017 aluminum plate sheet |
| Temper | F、O、T3、T4、T351、H112 |
| Thickness(mm) | 1.0-600 |
| Width(mm) | 500-2650 |
| Length(mm) | 500-16000 |
| Application | Moulds, truck wheel hubs, propeller components, etc. |
Market application
Usually used in rivets, general machinery parts, ships, transportation, building structures, transportation tool structures, propeller components and accessories, etc.
ou want to know our products, prices and this month's preferential quotation information, welcome to call our service number or leave a message! We will reply as soon as possible.
Related products
Get In Touch,Let's talk
Hello! If you are interested in our products and leave your demand, we will give you an accounting quotation in time.
Or you can send your request to our email address: info@chalcoaluminum.com
Send Your Request
0086-371- 55689814 55686476
126#4 Building A,No.89 Science Avenue,National HI-Tech Industry Development Zone,Zhengzhou,Henan
Social touch