Chalco Aluminum is a large 3003 aluminum plate sheet manufacturer. The company focuses on the R&D and production of hot-rolled 3003 aluminum sheet. 3003 aluminum alloy is a typical Al-Mn alloy with good formability, good corrosion resistance and weldability. It is often used Manufacture of power battery shells in lightweight automobiles, cookware, food storage devices, tanks and bins on transportation equipment, metal sheet pressure vessels and pipes.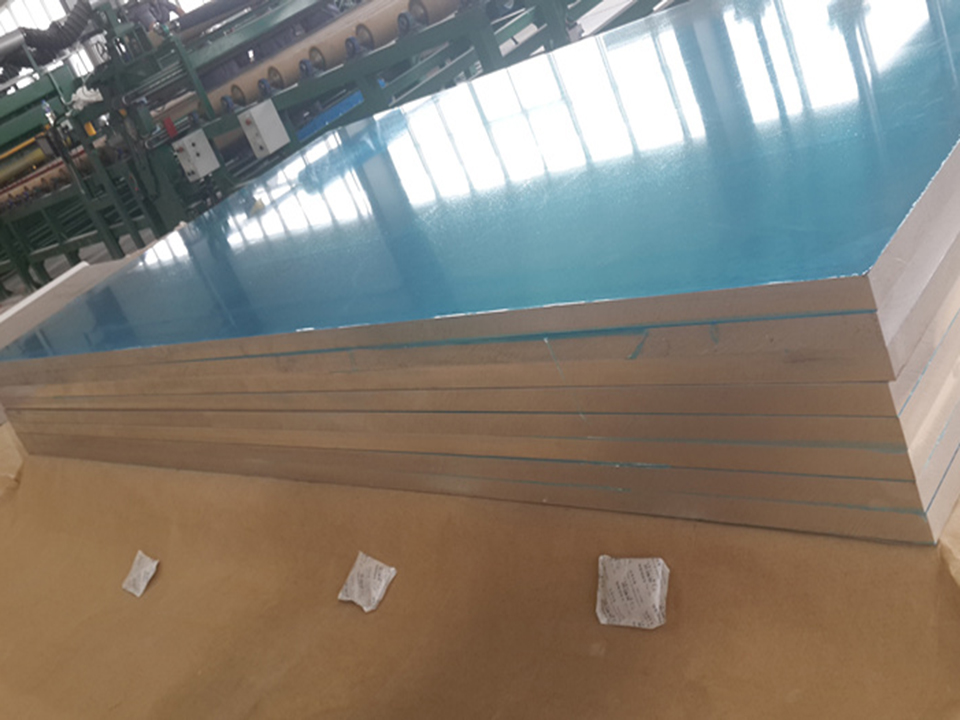 Chalco Aluminum can produce 3003 ultra-wide and ultra-thick aluminum plates with internal stress relief, no deformation during cutting, with a width of 2650mm and a thickness of 500mm. It is one of the few domestic manufacturers that can produce ultra-wide and ultra-thick aluminum plates.
Typical applications of ultra-wide 3003 aluminum plates: bus skins, silos, antenna pot materials, wide curtain wall panels, wide roof panels, etc.
Typical uses of hot-rolled 3003 aluminum sheet: power battery shell, automobile heat shield, fuel tank, water tank, automobile anti-skid plate, battery cover plate, automobile interior, signs, cans, medical equipment, etc.
3003 aluminum foil coil use: aluminum foil for honeycomb core, electronic foil, honeycomb material, meal box material, container foil, etc.
Technical Parameter
Alloy

3003 aluminum plate sheet

Temper

F,O,H12,H14,H16

H18,H19,H22,H24

H26,H28,H111,H112,H114

Thickness(mm)

0.1-500

Width(mm)

20-2650

Length(mm)

500-16000

Application

Silo, antenna pot material, power battery shell, car heat shield, etc.
Market application
3003 aluminum plate sheet is commonly used in power battery shell materials, marine materials, vehicle materials, automotive plate welding parts, pressure vessels, refrigeration devices, air conditioning pipes, cans, TV towers, drilling equipment, mechanical parts, transportation equipment, etc. It is also widely used in kitchenware, food and chemical products processing in storage devices, tanks and tanks for transporting liquid products, various pressure vessels and pipes processed with thin plates, heat exchangers, rivets, welding wires, washing machine cylinders, etc.
ou want to know our products, prices and this month's preferential quotation information, welcome to call our service number or leave a message! We will reply as soon as possible.
Related products
Get In Touch,Let's talk
Hello! If you are interested in our products and leave your demand, we will give you an accounting quotation in time.
Or you can send your request to our email address: info@chalcoaluminum.com
Send Your Request
0086-371- 55689814 55686476
126#4 Building A,No.89 Science Avenue,National HI-Tech Industry Development Zone,Zhengzhou,Henan
Social touch