5005 aluminum plate sheet has medium strength and good corrosion resistance, weldability, and good processability. The anodized film is brighter than the film on 3003 alloy.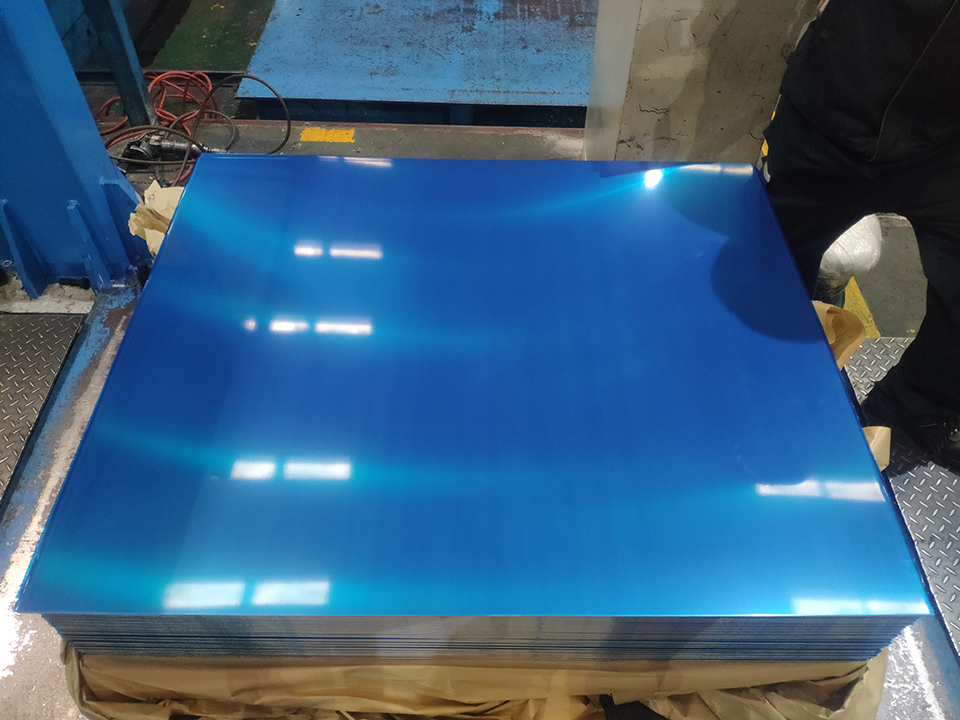 5005 aluminum plate sheet
Technical Parameter
Alloy

5005 aluminum plate sheet

Temper

F,O,H12,H14,

H16,H18,H19,

H22,H24,H26,

H28,H32,H34,

H36,H38,H111,

H112,H114

Thickness(mm)

0.1-500

Width(mm)

20-2650

Length(mm)

500-16000

Application

Curtain wall panels, cooking utensils, instrument shells, architectural decorations, oxide materials, etc.
Market application
5005 aluminum plate sheet is often used as wide-width curtain wall panels, conductors, cooking utensils, instrument panels, shells and architectural decorations, interior and exterior building materials, and vehicle interior materials.
ou want to know our products, prices and this month's preferential quotation information, welcome to call our service number or leave a message! We will reply as soon as possible.
Related products
Get In Touch,Let's talk
Hello! If you are interested in our products and leave your demand, we will give you an accounting quotation in time.
Or you can send your request to our email address: info@chalcoaluminum.com
Send Your Request
0086-371- 55689814 55686476
126#4 Building A,No.89 Science Avenue,National HI-Tech Industry Development Zone,Zhengzhou,Henan
Social touch