5052 aluminum plate sheet is an explosive product of Chalco Aluminum. It is one of the most popular aluminum alloy products of Chalco Aluminum. The product has high market recognition, skilled processing technology, stable product performance, good molding processing performance, corrosion resistance, and is a widely used anti-rust aluminum. The products are used in trolley boxes, fuel tank materials, LCD backplanes, and tank bodies. Widely used in fields such as materials, door panels, high-voltage switch housings, etc.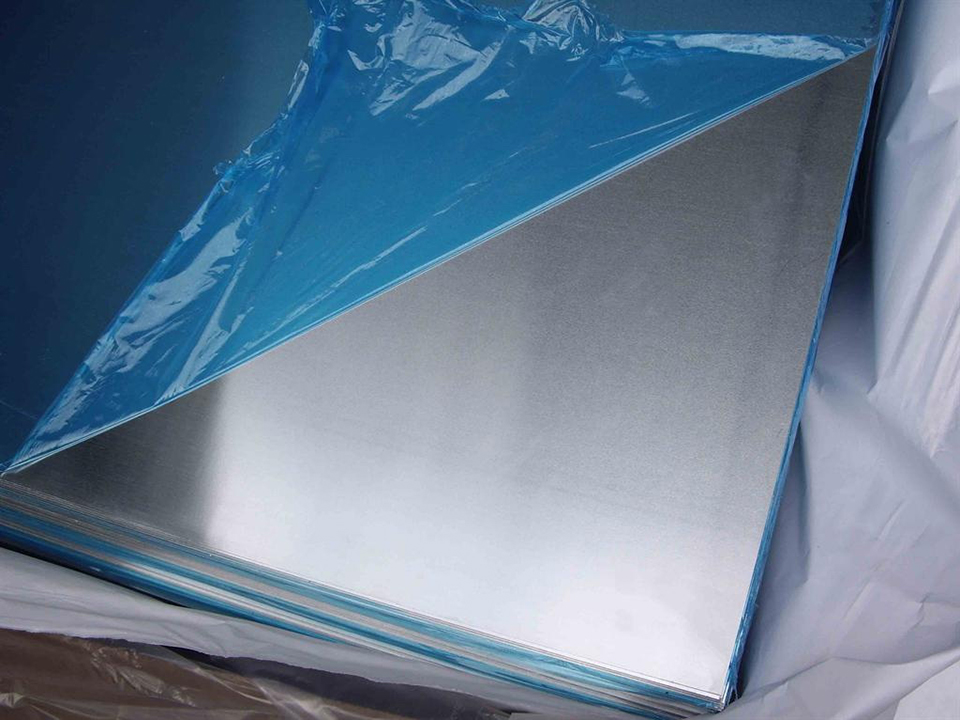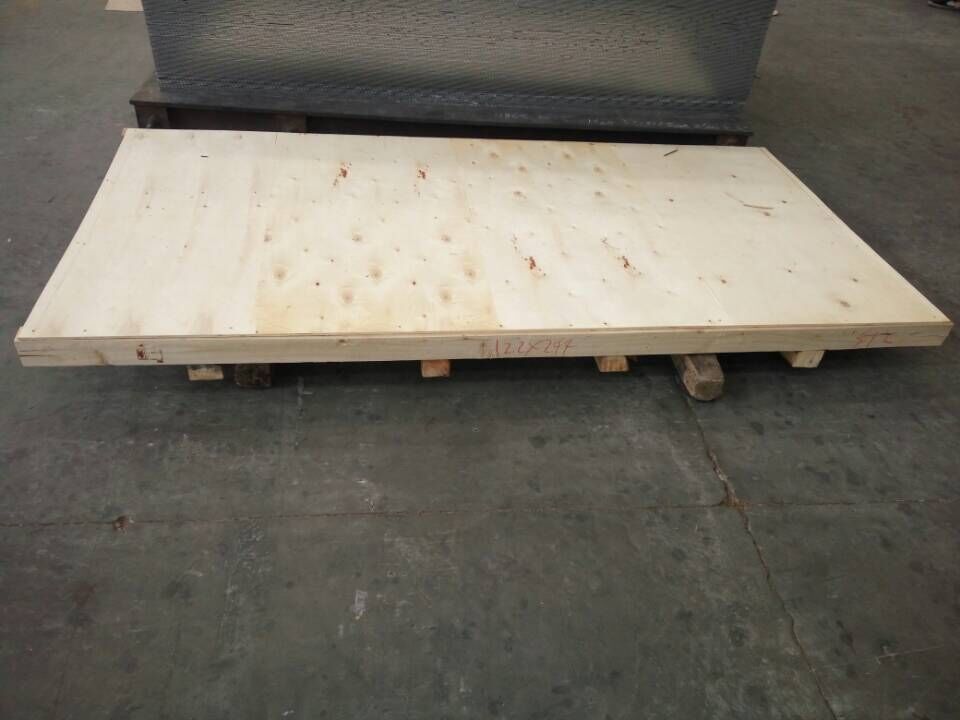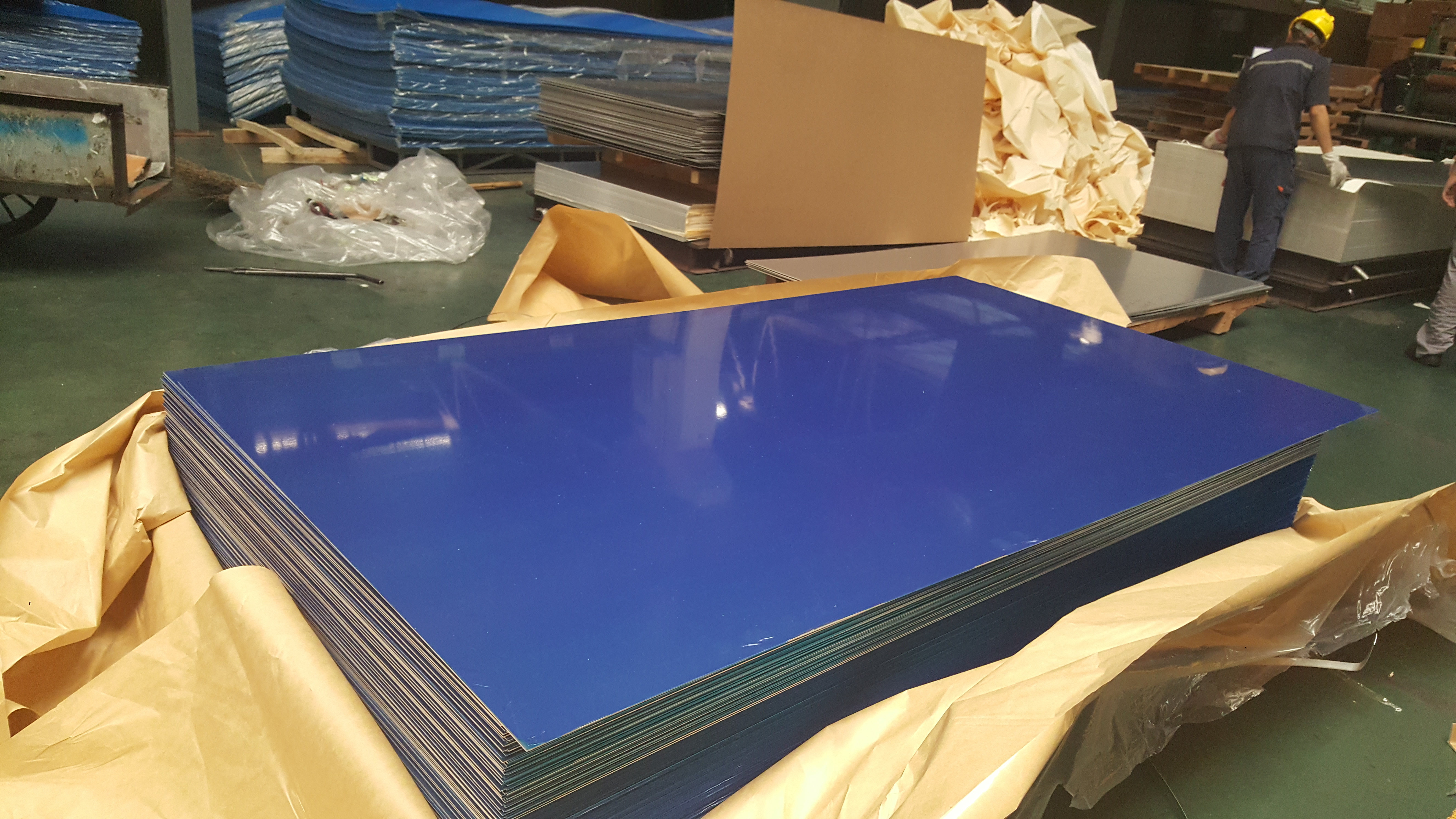 5052 aluminum plate sheet customer order
Advantages of Chalco 5052 aluminum plate sheet
1. 5052 aluminum plate sheet has high plasticity, corrosion resistance, and is suitable for use in marine environments.
2. The surface of the aluminum plate has no peeling, bubbles, rough surface and local mechanical damage. The surface of the aluminum plate has no cracks, corrosion spots and traces of nitrate.
   Chalco Aluminum's 5052 aluminum sheet has a width of 2650mm and a thickness of 600mm. It is one of the few domestic manufacturers that can produce ultra-wide and ultra-thick 5052 aluminum sheets.
   5052 aluminum alloy sheet use: automotive aluminum alloy, 3C products, computer brackets, high-end curtain wall panels, high-end oxide materials, cans/lids, blinds, trolley boxes, aluminum furniture, door panels/door handles, signs, decorations, etc.
   5052 aluminum alloy thick plate uses: silos, flange materials, GIS shells, yachts, underwear molds/shoe molds, air reservoirs, mask machines, mask machines, precision machining, etc.
   5052-h32 aluminum plate is used in the field of automotive aluminum: automotive engine outer panels, bus trunk panels, bus skid-proof decorative panels, automotive fuel tank aluminum panels, etc.
5052 aluminum plate manufacturer
  Chalco Aluminum supports customization, recommends more reasonable product specifications for users, and provides preferential quotations, so that you can purchase without worry.
  Chalco Aluminum is a large modern aluminum processing enterprise integrating scientific research, processing and manufacturing. The company can produce 1-8 series aluminum plate and foil products with complete specifications.
How much is the price of 5052 aluminum plate sheet 1 ton?
5052 aluminum plate sheet has high and low prices. I suggest here that users should pay attention to quality and after-sales service while considering price. Choosing large aluminum sheet manufacturers not only has reasonable prices, but also guarantees product quality. Henan Chalco Aluminum is a well-reputed 5052 aluminum plate manufacturer in the industry, with reasonable prices and multiple discounts. You can consult and purchase.
Technical Parameter
Alloy

5052 aluminum plate sheet

Temper

F,O,H12,H14,

H16,H18,H19,

H22,H24,H26,

H28,H32,H34,

H36,H38,H111,

H112,H114

Thickness(mm)

0.1-600

Width(mm)

20-2650

Length(mm)

500-16000

Application

Anodized aluminum plates, silos, automotive aluminum plates, molds, mask machines, electronic stamping parts, etc.
Market application
5052 aluminum plate sheet is widely used in the manufacture of fuel tanks, oil pipes, sheet metal parts of transportation vehicles and ships, meters, street lamp brackets and rivets, hardware products, electrical enclosures, molds, etc. It can also be used for low-load parts that require high plasticity and good weldability, working in liquid or gaseous media, such as fuel tanks, gasoline or lubricating oil pipes, various liquid containers and other low-load parts made by deep drawing: Wire is used to make rivets.
ou want to know our products, prices and this month's preferential quotation information, welcome to call our service number or leave a message! We will reply as soon as possible.
Related products
Get In Touch,Let's talk
Hello! If you are interested in our products and leave your demand, we will give you an accounting quotation in time.
Or you can send your request to our email address: info@chalcoaluminum.com
Send Your Request
0086-371- 55689814 55686476
126#4 Building A,No.89 Science Avenue,National HI-Tech Industry Development Zone,Zhengzhou,Henan
Social touch