6061 aluminum plate has many advantages such as good oxidation effect, small deformation after processing, uniform quenching, etc. It enjoys a good reputation and reputation in the fields of mobile phone cases, automobile wheels, trolley cases, and 3C products. Our company can produce ultra-wide and ultra-thick 6061 aluminum plates with internal stress relief and no deformation during cutting. The maximum width is 2650mm and the maximum thickness is 500mm. It is one of the few domestic manufacturers that can produce ultra-wide and ultra-thick aluminum plates.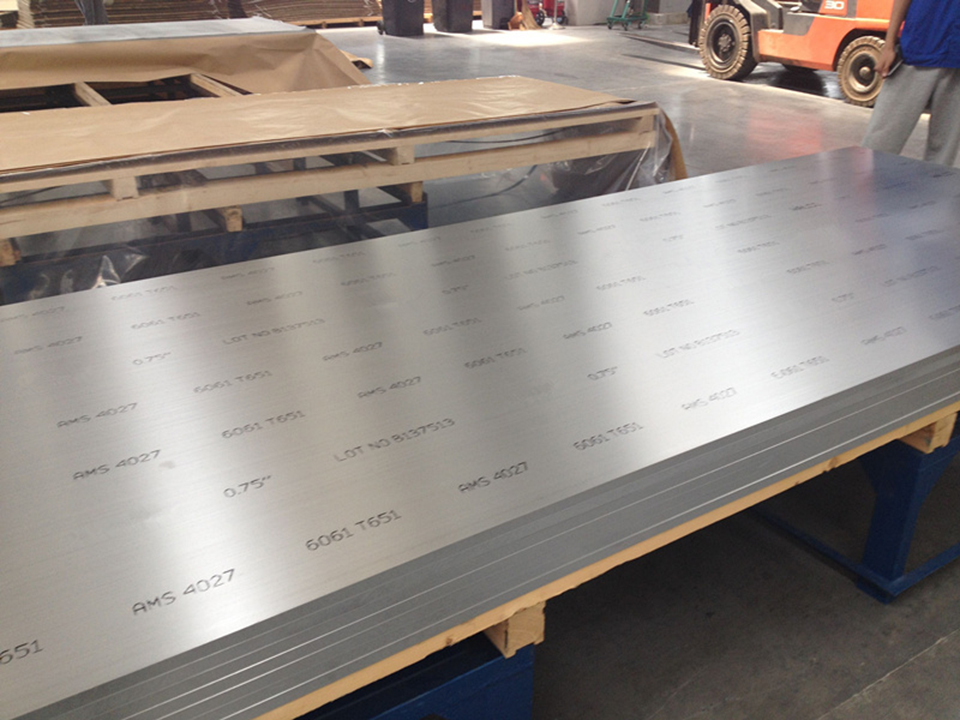 2mm 3mm 5mm 6061 t4 t6 t651 aluminum plate

6061 aluminum plate

Material status

O, T4, T6, T651,F

thickness(mm)

0.3-500

width(mm)

500-2650

length(mm)

500-16000

Typical products

Mobile phone card slot, mobile phone case, mold, automobile, precision machining, etc.
Chalco can produce 6061-t6 aluminum sheet, pre-stretched 6061-t651 aluminum alloy sheet, 6061 super flat sheet, 6061 quenched sheet and other aluminum sheets. Welcome to consult and order!
ou want to know our products, prices and this month's preferential quotation information, welcome to call our service number or leave a message! We will reply as soon as possible.